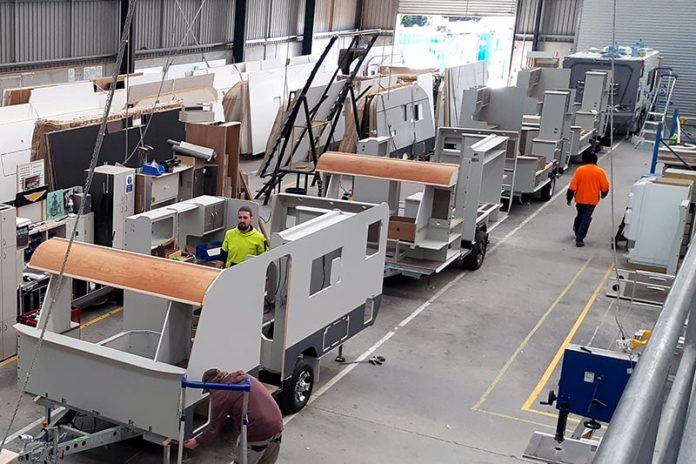 Jurgens Australia has issued a statement to announce the company is on the road to recovery.
This follows the mid-March closure of the Pakenham, Vic, factory over claims Jurgens had breached the terms of its lease. The manufacturer quickly announced that it had resolved the issue with its landlord.
In April, the company announced that it had also resolved a legal dispute with Al-Ko over non-payment of a large sum of money it owed to the major supplier of RV components.
"We have been working very hard behind the scenes and we are extremely pleased to advise that production in our Australian factory is ramping up to full capacity," Jurgens Australia director Paul Kyriacou said. "This is great news for people looking to buy a Jurgens as we have stock available now."
He said Jurgens Australia had embarked upon a recapitalisation program and, with new management "on the ground at our South African factory", the future looked more certain. 
"The South African factory is producing finished caravans for the local market there, and key components for the Australian market," he said. "We are as focused as ever on our goal to produce lightweight vans of the highest build quality that are fantastic to tow.
"We thank those who have supported us and continue to do so on our road to recovery."
Jurgens Australia is set to launch an upgrade to its TuffTRAX offroader.