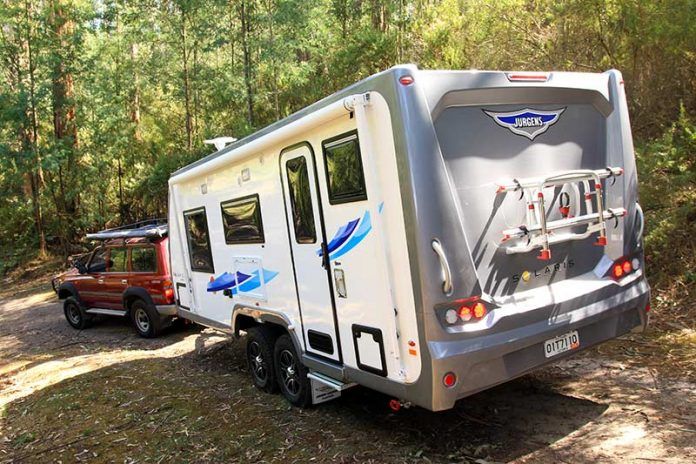 A legal dispute between Jurgens Australia and Al-Ko appears to have been resolved.
On April 17, Jurgens released a statement to announce that the legal proceedings instituted by Al-Ko over a large sum of money owed to the major supplier of RV components had been withdrawn.
"We acknowledge that the last 12 months have been particularly difficult," Jurgens Australia Paul Kyriacou said. "This was precipitated by a strike at a key supplier and we are still feeling the knock-on effect. However, with each passing month we are strengthening our supply chain.
"As a consequence of the disrupted supply chain, our customer service and warranty process has not lived up to expectations. Today, we announce a change to our business model with the launch of our in-house customer service, sales and warranty team.
"Our team will be the first port call in all service/warranty-related issues. This will speed up the time taken to resolve queries, and ensure a consistent quality product."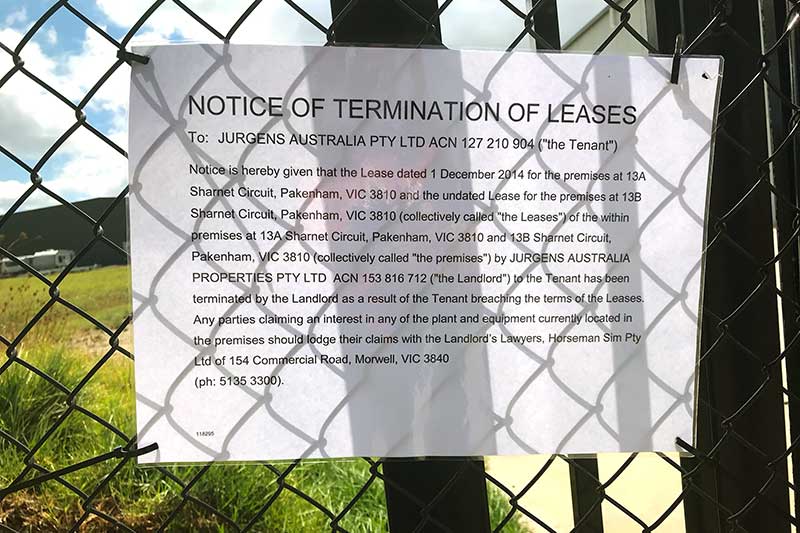 The uncertainty at the Pakenham, Vic, based manufacturer came to a head in March when its gates were locked during the day, and a lease termination was posted on its front fence. The notice claimed that Jurgens Australia had breached the terms of the lease.
The lock-out only lasted a day but added significantly to the public perception of a company in crisis.
Mr Kyriacou at the time issued a statement in an attempt to reassure staff and prospective purchasers over the future of the company.