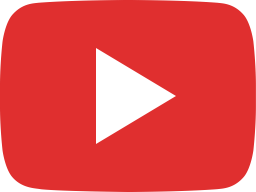 HIGH-END CARAVAN! Sunland Caravans Phoenix has the lot!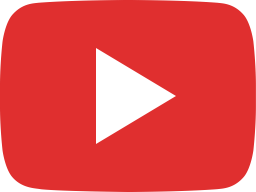 COMPACT POP-TOP VAN, LOADS OF FEATURES! Paramount Caravans Micro has an exciting layout!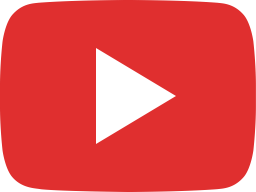 Sunseeker Caravans Launches Hybrid Vision Range!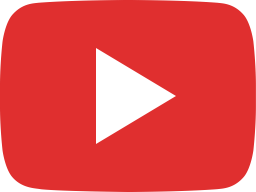 Traction: Option RV's Most Popular Offroad Caravan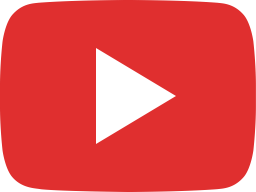 Surprising Family Van: Fully Equipped For Free Camping!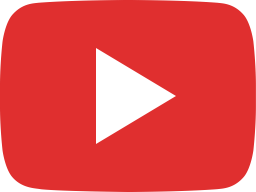 Make Your Escape! 'Entry level' Spinifex Xscape Overview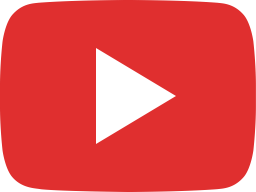 Inside the Kokoda Caravans Force II X-Trail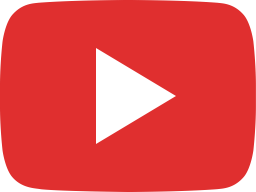 Our Five Favourite Caravans From 2020 - So Far!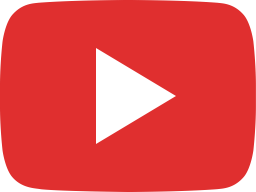 Van of the week: Everest Kombat e.2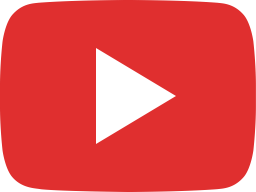 AWESOME INTERIOR! Exclusive First Look at EzyTrail's New Caravan!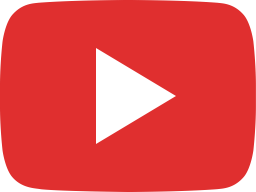 WOW! Amazing Caravan Interior!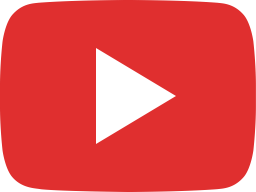 WIN This Jayco TRX Tent Trailer!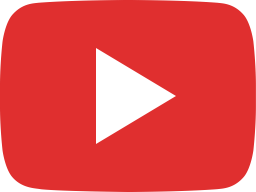 Offroad Caravan: Nova Terra Sportz 2020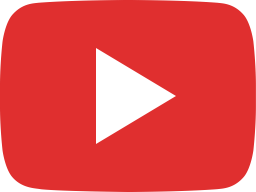 Essential equipment for plugging your caravan into 10-amp power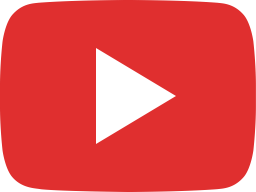 DO35 Offroad Coupling Installation