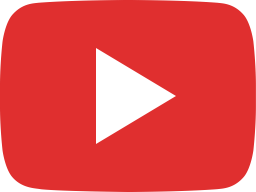 REVIEW: iDeal RV Family Caravan!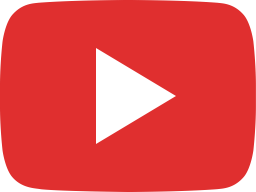 GoRV Camping Cuisine - Pan Fried Chicken with Creamy Corn Sauce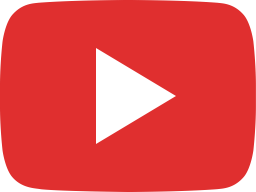 COMPACT CRUSADER CARAVAN: Brand new CRV Esperance reviewed!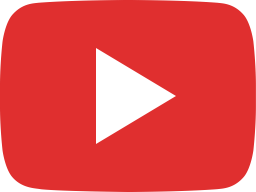 PRODUCT SPOTLIGHT: RV Endless Hot Water Service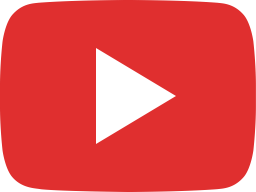 NEW JAYCO! Crosshaul toy hauler reviewed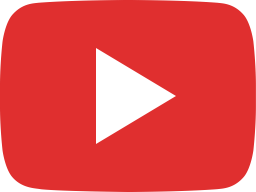 10-AMP TO 15-AMP POWER ADAPTOR COMPARISON!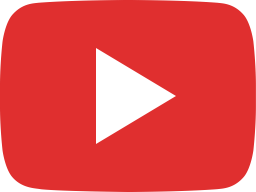 THE BIG LITTLE VAN! Nova Metrolink 166-1R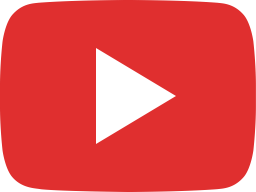 iDEAL RV RUGGED EXTREME: New Offroad Caravan Launched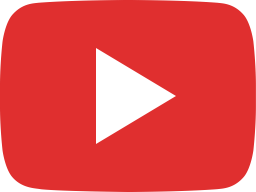 Wow! Amazing Caravan Restoration!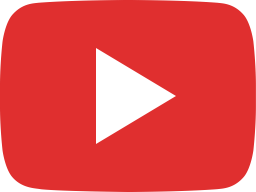 STAY IN TOUCH ANYWHERE! Why the ZOLEO is essential for every traveller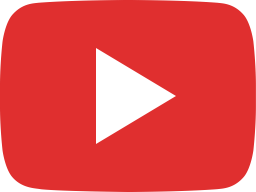 Van of the Week: Roma Elegance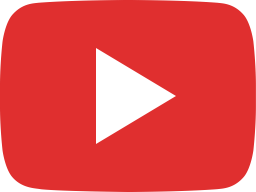 Last Chance To WIN This Jayco TRX Tent Trailer!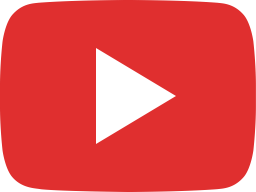 Protect your caravan from power surges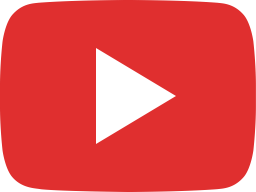 REVIEW: Crusader Caravans Gladiator Offroader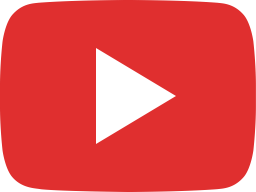 POP-TOP CARAVAN WITH BUNKS AND ENSUITE! New Age Caravans Road Owl reviewed