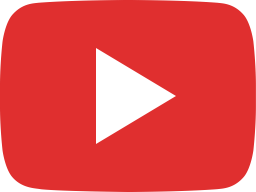 Review: New Mercedes Benz-Based Motorhome!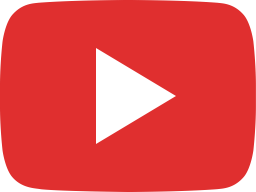 Meet the Camel Man!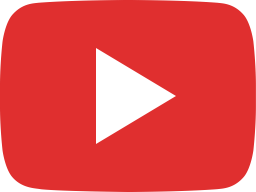 Why You Will Love This Caravan!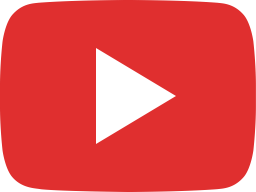 The EASY way to move a caravan!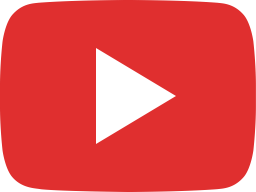 Dream camper? New Ezy-Trail Parkes 15 launched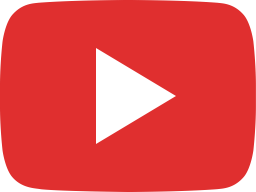 Van of the Week: Everest Ice Glider Offroader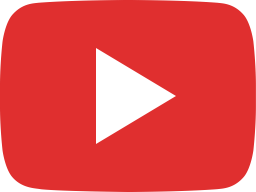 Is your spare wheel hurting your caravan's ball weight?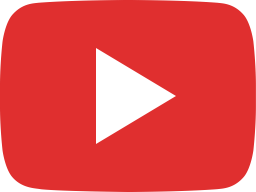 Caravan Cooking: The BEST linguini you'll ever eat!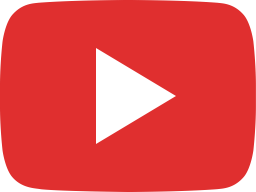 COMPREHENSIVE CARAVAN SERVICE! 10,000km check of brakes, lights and more!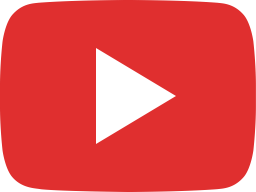 How to service a jockey wheel!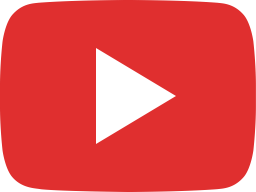 Aussie Offroader: Kokoda Caravans Force VIII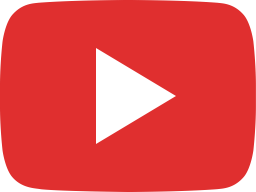 Big Payload Capacity! Kokoda Aussie Spirit Caravan Review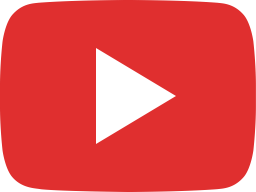 Review: Windsor Caravans is Back!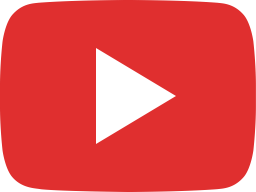 The Future of Caravans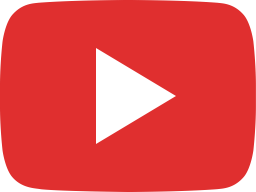 Maverick Raptor 13: Awesome offroad caravan in the bush