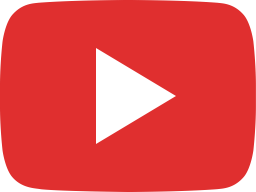 Inside the Kokoda Caravans Force II X-Trail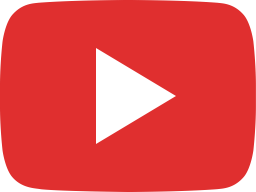 Our Five Favourite Caravans From 2020 - So Far!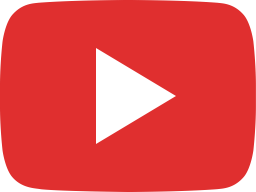 SURPRISING FAMILY VAN!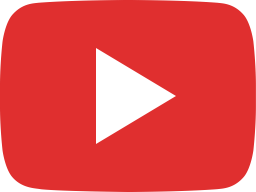 Van of the week: Everest Kombat e.2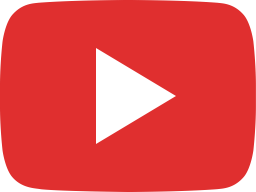 AWESOME INTERIOR! Exclusive First Look at EzyTrail's New Caravan!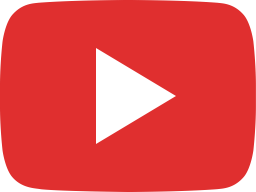 WOW! Amazing Caravan Interior!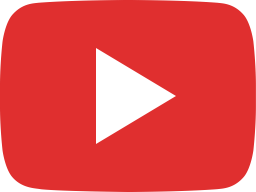 WIN This Jayco TRX Tent Trailer!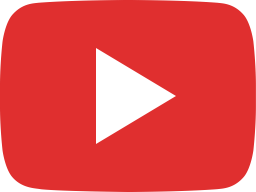 Offroad Caravan: Nova Terra Sportz 2020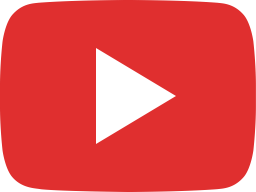 Essential equipment for plugging your caravan into 10-amp power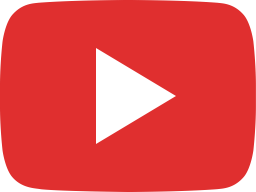 DO35 Offroad Coupling Installation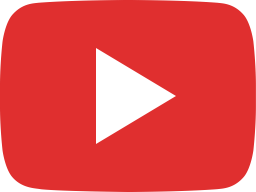 Review: New Mercedes Benz-Based Motorhome!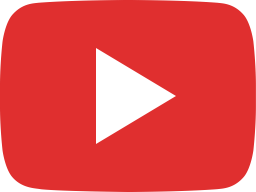 Meet the Camel Man!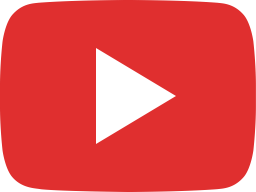 Why You Will Love This Caravan!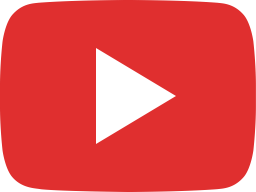 The EASY way to move a caravan!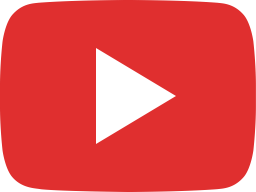 Dream camper? New Ezy-Trail Parkes 15 launched