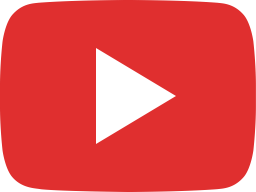 REVIEW: Spinifex Caravans Nomadix Premier with 48-Volt System!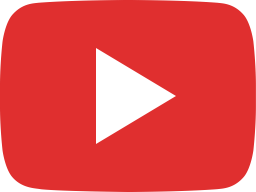 Caravan Restoration: 1965 Coronet Princess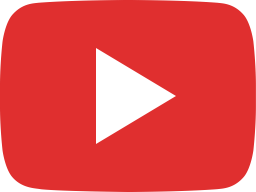 Towing Safety: Revolutionary Tech for Caravans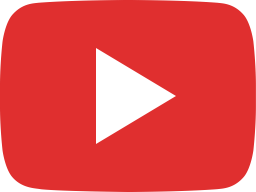 REVIEW: Kokoda Caravans Force 8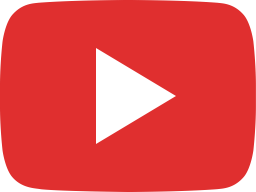 Repair Your RV on the Road!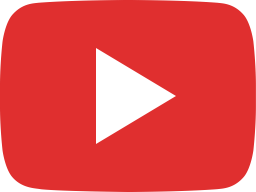 All Travellers Need This: Survival First Aid Kit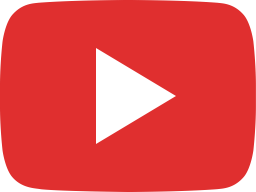 Review: Coromal Caravans Thrill Seeker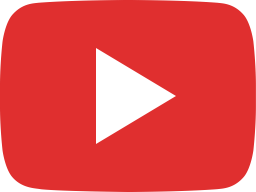 The Best of Everest Caravans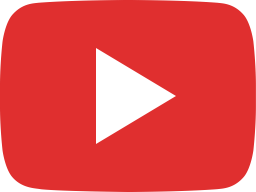 Greatest Caravans: Our Best-Caravan Picks for 2021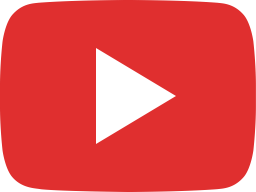 GEAR WRAP: Remote-Area Communications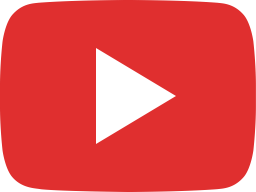 We Have 7 Sirocco Fans in Our Caravan!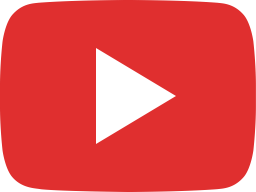 Review: Awesome Camping Mat!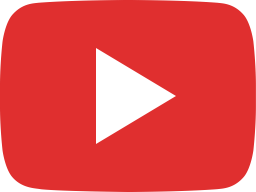 Let's Go Road Trip: Highlights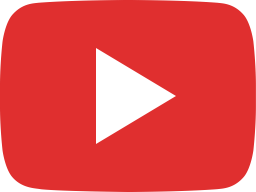 Camping Cuisine: Easy Beef Stroganoff!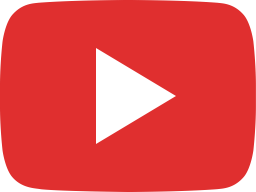 TRAVEL: Exploring Phillip Island