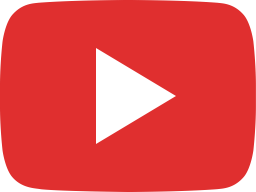 Cooking Delicious SALMON PATTIES by the river in Australia!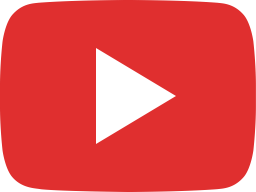 Caravan Review: Deluxe Caravans Stormbreaker 18ft 6in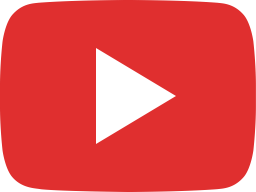 Redfoot AutoLift: Level Your Van The Easy Way!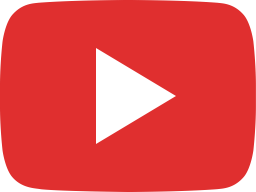 Review: BRS Pursuit Carbon Hybrid Camper!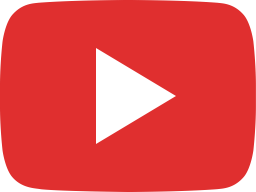 Make JD's Pan Pizza! Simple and Delicious!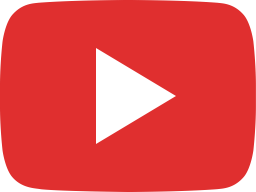 Englaon X90: A Bigger, Better 12V Caravan TV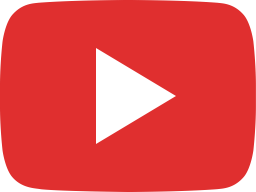 Review: Australis Caravans High Country 17ft 6in Offroader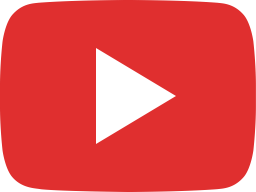 Meet the Owners of This New Royal Flair EcoMate 23!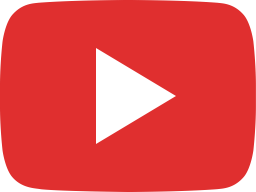 Titan Suspensions: New Caravan Suspension Launched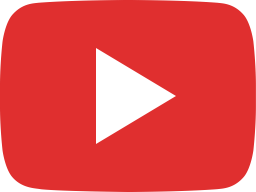 Are Parabolic Springs Worth It?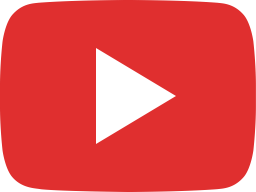 Isuzu MU-X fuel test when towing a 2700kg caravan!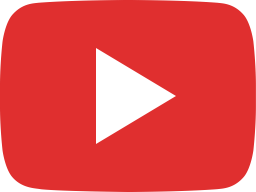 2023 Melbourne Leisurefest Highlights!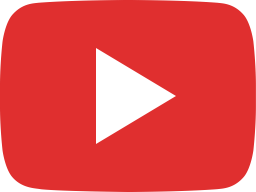 Win This 12-Volt Prize Pack!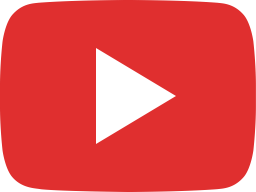 Make JD's Satay Chicken In Your Caravan!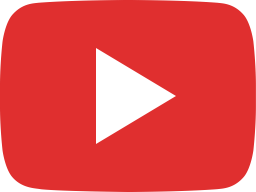 Caravan Review: ProRV Panda