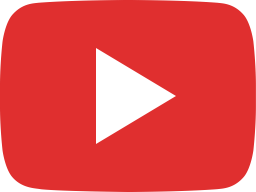 Caravan Makeover: The New-Look Coromal Appeal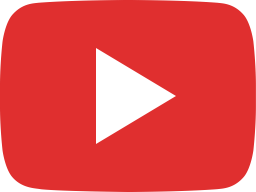 Easy camping hose tip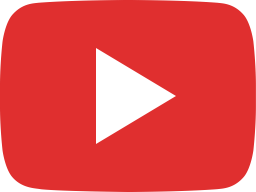 Camp Kitchen Cooking King - Special Steak Sauce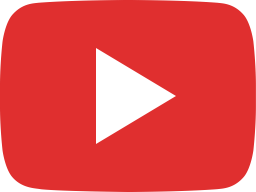 Caravan Dust Ingress Game-Changer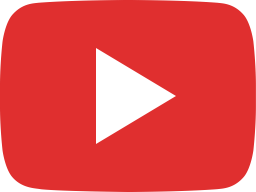 New parts for old campers!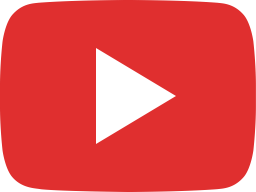 Small Van, Big Value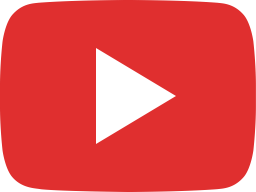 Product of the Week - Plenty River Plumbing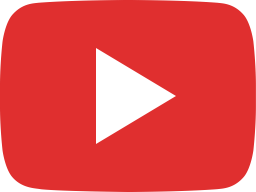 Ready for Kombat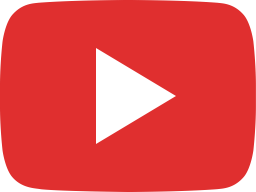 Halen Vans Special Get-Together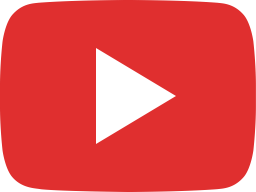 Camp Kitchen Cooking King - Chicken and Corn Soup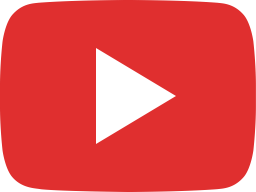 Caravan review: How good is the Lagoon Pasadena?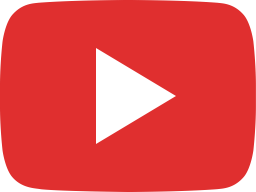 Stay Legal: Recreational Vehicle Aftermarket Gear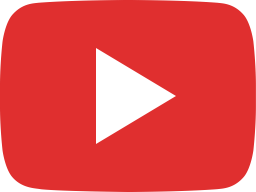 NEW caravan vs USED caravan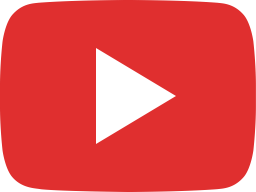 This caravan has a balcony!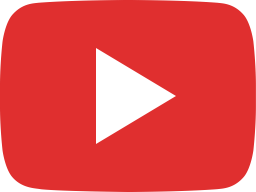 Camp Kitchen Cooking King - Welsh Rarebit