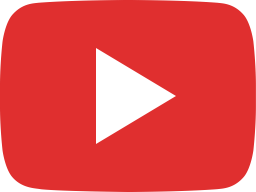 VAN OF THE WEEK! Roma Caravans Miniline!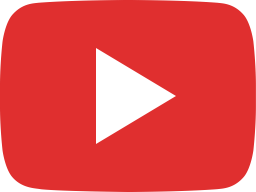 EVEREST CARAVANS KOMBAT PERFORMANCE! Family offroad caravan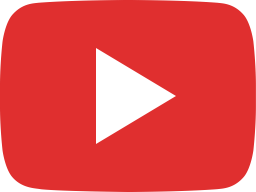 NEW 18FT KOKODA SCOUT FAMILY VAN!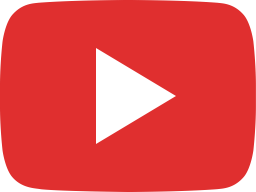 OCAM TOWING MIRRORS: TM2 and TM3 mirrors tested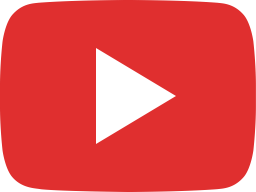 CAMPING ANTENNA: Winsig Camping Antenna Review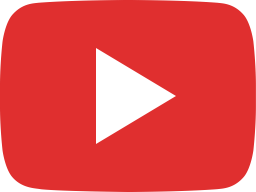 VAN OF THE WEEK! Atlantic Caravans X 14ft 8in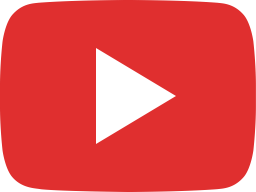 CAMPING CUISINE: How to make lemonade scones!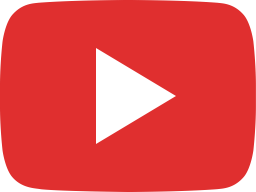 ALMOST A NEW TOILET! Freshen up your RV's toilet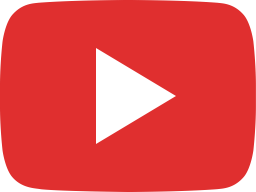 REDARC BATTERY MANAGEMENT SYSTEM: DIY INSTALLATION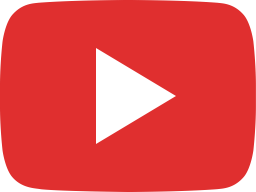 JB CARAVANS: Australian Made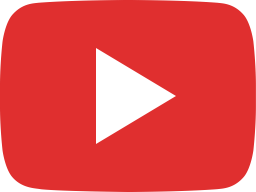 FAMILY CARAVAN REVIEW: Australis Coastline 20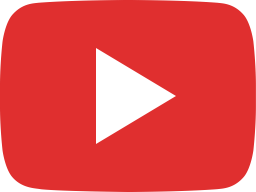 CRUSADER CARAVANS CRV GLADIATOR: Mid-spec offroader reviewed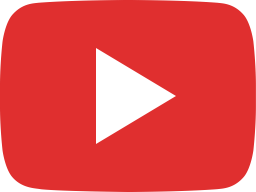 PRODUCT SPOTLIGHT: Collapsible RV Kitchenware!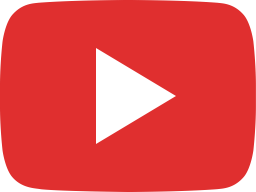 PRODUCT SPOTLIGHT: Saturn 7 Antenna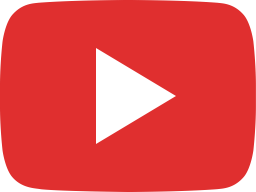 PRODUCT SPOTLIGHT: Manual Washing and Drying Machine