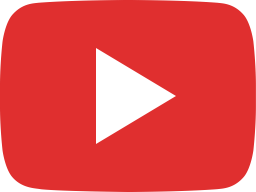 GoRV TV is coming soon to 7mate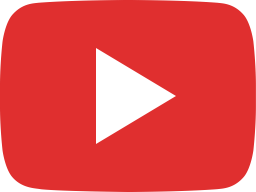 WINDSOR GENESIS 196RD: Latest Fibreglass Van from Windsor Caravans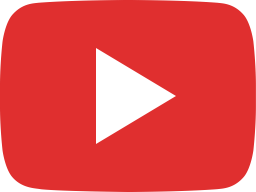 ISUZU D-MAX LS-U+: Our new tow vehicle reviewed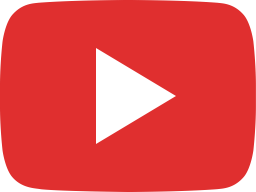 WIN A ROAD TRIP E-BOOK: Feel Good Family Give Away!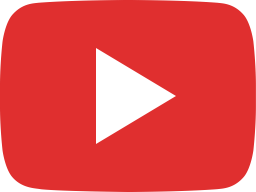 Composite Fibreglass Van! Compact Pacific Pathfinder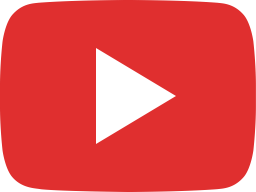 Get the FREE Thetford Camp Cooking Cookbook!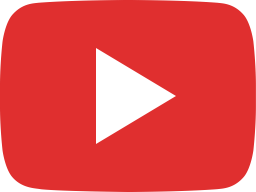 RVsecure PlatinumX: Ultimate RV Alarm and Security System!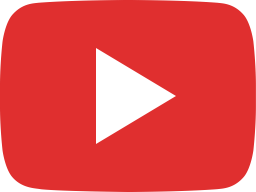 Victoria's Silo Art Trail!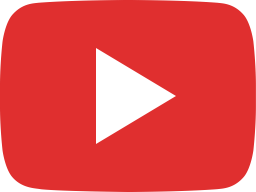 REGAL ACCESS VAN: Wheelchair-friendly custom van by Regal Caravans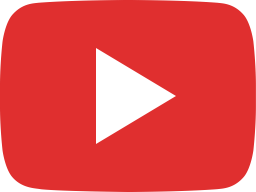 EASY BROWNIE RECIPE! The kids will love this!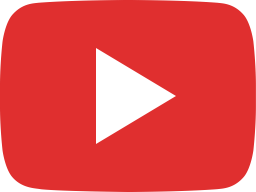 OFFROAD GOLDSTREAM RV: 1500 Remote Pop-Top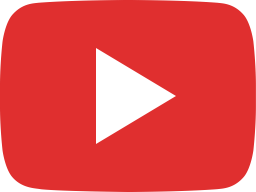 CARAVAN RESTORATION: Biting Off More Than You Can Chew?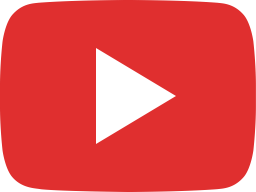 REVERSING THE VAN! This system will help!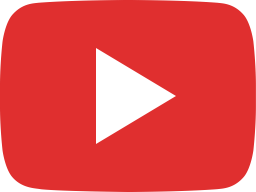 ULTIMATE LUXURY: Australis Caravans Overland 226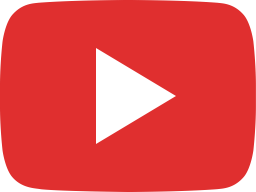 LUXURY COUPLE'S VAN: Kokoda Caravans Platoon 2