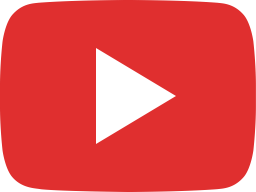 Wireless Caravan Tail Lights!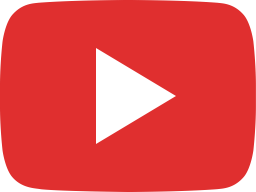 Avida Rock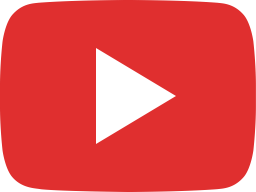 Camp Kitchen Cooking King! With comedian Tim Smith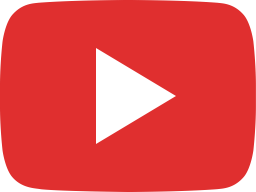 GT Classic review - Roadstar's LATEST caravan!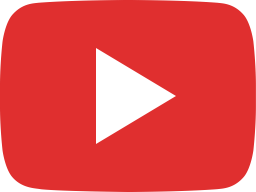 Jayco Australia launched Alexa App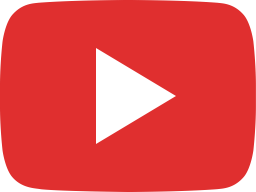 AMAZING INNOVATION! Weigh Safe towbar/ball weight scale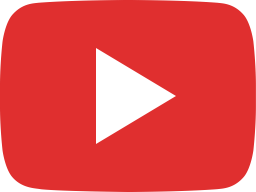 REVIEW: Offroad hybrid camper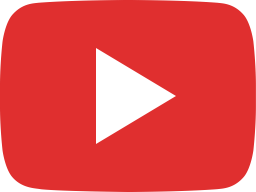 This product will REVOLUTIONISE caravanning!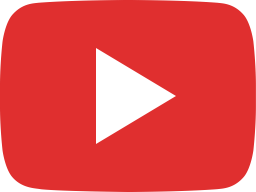 Compact but full of features! Meet the Malibu Escape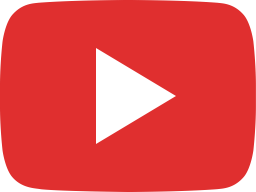 New app for JAYCO caravans!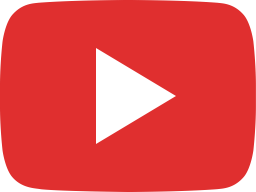 Clearview Powerfold mirror installation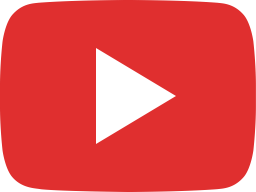 Pegless Clothesline – Perfect For Camping!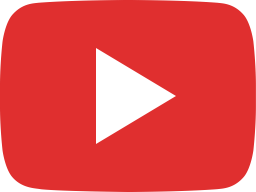 Nova Terra Sportz Offroader Gets A New Look!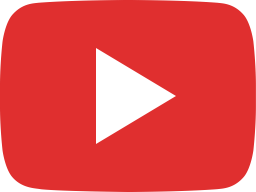 This family caravan is much more than we expected!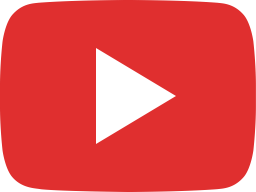 Bushranger Joey