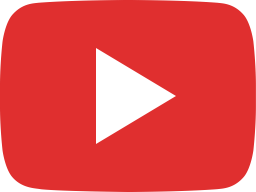 Maverick Raptor 13: Awesome offroad caravan in the bush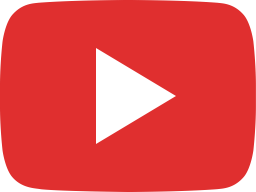 Meet the Fuel-Friendly Eco-Tourer!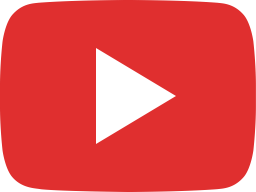 Wow! Check out this family-friendly toy hauler!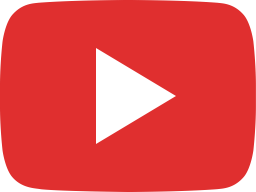 The Grand Tour! Owner's Caravan Profile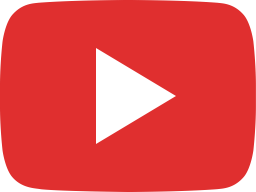 First Regal Cab-Chassis Motorhome!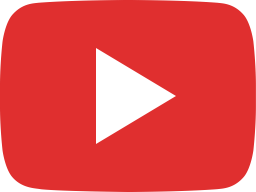 Check Out This New Family Caravan!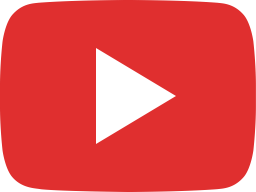 Everest Camo: Love This Caravan's Layout!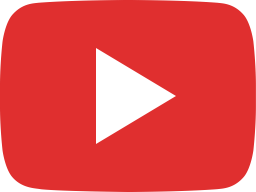 Caravan Makeover: The New-Look Coromal Appeal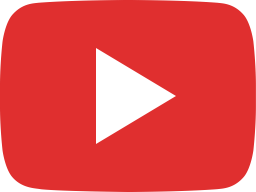 Easy camping hose tip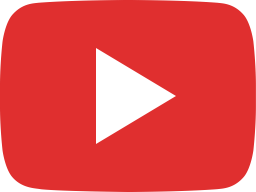 Camp Kitchen Cooking King - Special Steak Sauce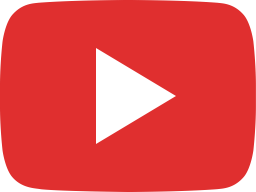 Caravan Dust Ingress Game-Changer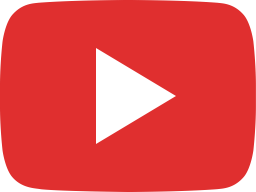 New parts for old campers!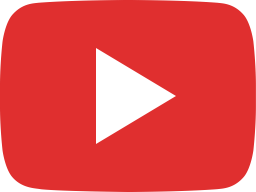 Small Van, Big Value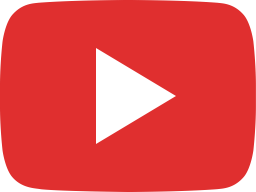 Product of the Week - Plenty River Plumbing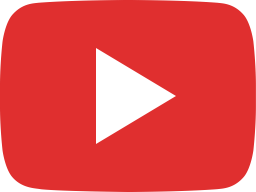 Halen Vans Special Get-Together