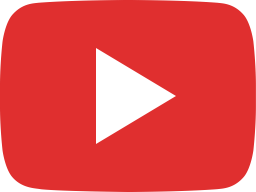 CAMPING CUISINE: Delicious Garlic Prawn Recipe!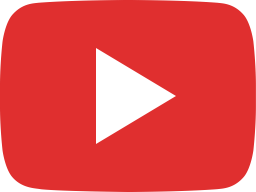 Van of the week: Nova Terra Sportz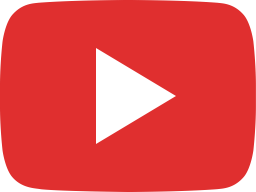 Review: Nova Bravo Signature Z Series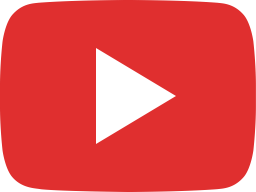 Eco Billy Review: The Quickest Way to Boil Water!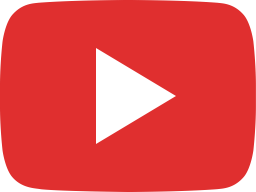 TEST: Weight Distribution Hitch with Built-In Caravan Anti-Sway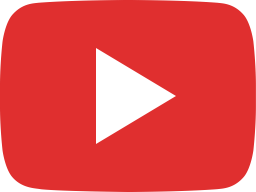 E-TOW REVIEW: Essential Caravan Towing Safety Device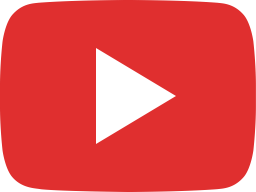 UPDATE: ZOLEO Global Satellite Communicator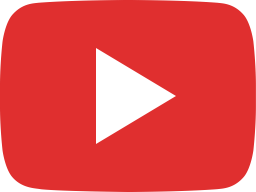 TEST: Tradeflame 12-Volt Soldering Iron for Caravanners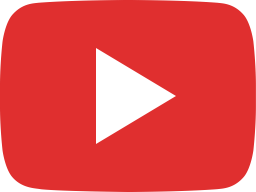 REVIEW: Newlands Luxe 675 Family Van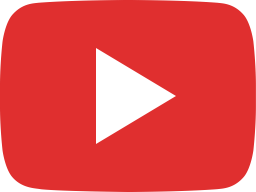 Caravan Cooking! Amazing winter risotto!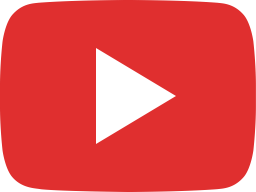 REVIEW: Mars Ranger X hybrid caravan/camper trailer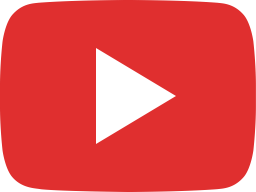 RV Newbie's First Trip in a Motorhome!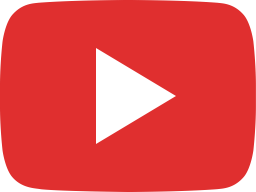 VAN OF THE WEEK: Kokoda Scout Family Van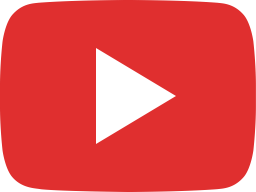 VAN OF THE WEEK! Fibreglass Centaur Caravans FreedomPlus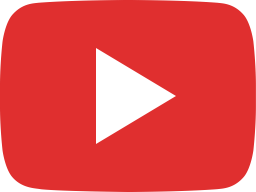 2021 Victorian Caravan & Camping Supershow Wrap-Up