LATEST NEWS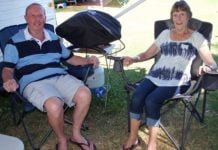 Chris and Carol Brett met in Guernsey (one of the Channel Islands) when she went there as a nurse. Chris had recently returned to...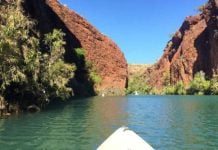 In my previous column I said I'd tell you more about our time as school photographers. It was great travelling this great country and...
When Shaye Fischer and her family of four decided to take a 6000km trip to Birdsville – between Stuart's Stony Desert, the Simpson Desert...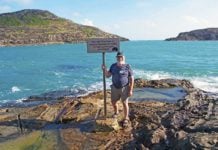 BOOKS I'VE WRITTEN My wife, Vi, was in hospital at Esk, Qld, and I was at a loose end between visits to the hospital, so...