LATEST NEWS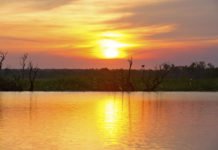 All of us know about Kakadu National Park; its reputation for superb rock art, stupendous escarpments and breathtaking wetlands is well deserved. Many who...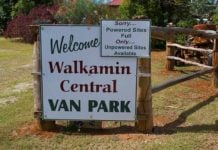 My late wife, Vi, and I called in to the newly opened Walkamin Central Caravan Park in 2006 – a year after it was...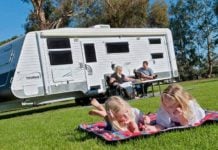 Children add a different, sometimes challenging dimension to caravanning. But there's no better way to spend the school holidays than pulling up at a...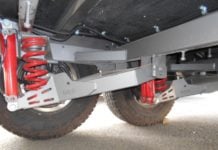 Chassis manufacturer G&S Chassis has voluntarily initiated a recall of some chassis fitted with Control Rider TS Suspension.The chassis being recalled were built between...