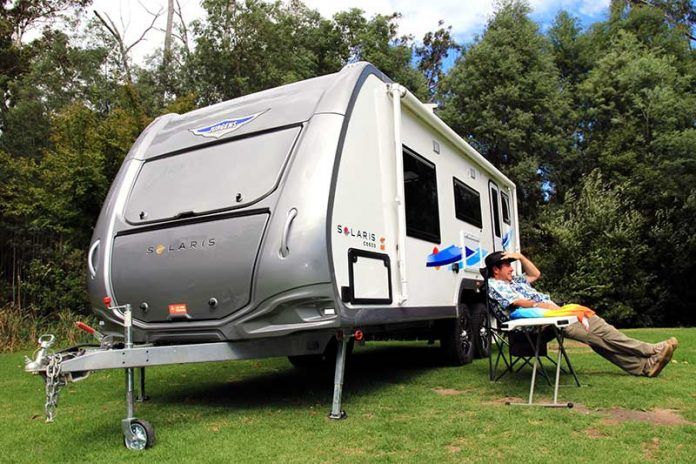 Jurgens Australia remains operational.
That's the message from company director Paul Kyriacou, following the mid-March closure of the Pakenham, Vic, factory.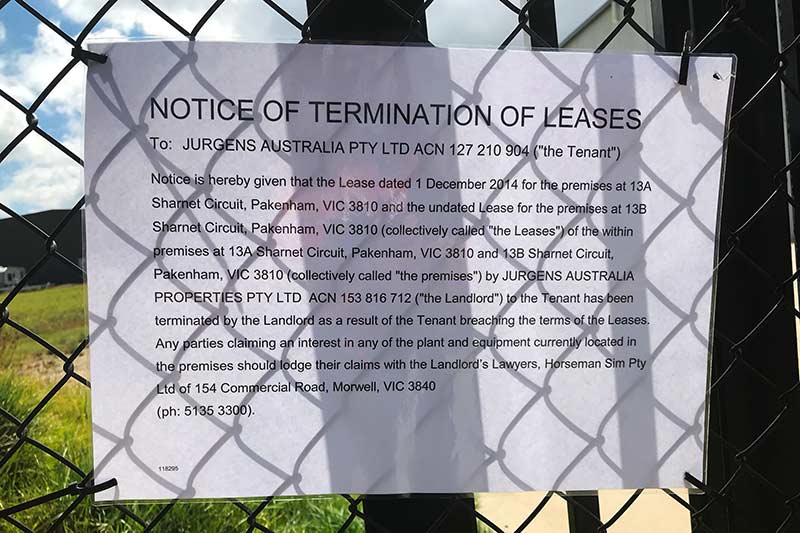 The gates were chained and locked shut, with a notice lease termination notice fixed to the cyclone-wire fence. The notice claimed that Jurgens had breached the terms of the lease.
In the two or so days that followed, our calls — and those of other media outlets — to Jurgens went unanswered. The demise of Jurgens seemed certain.
However, on March 22, Jurgens released a statement announcing that the company would continue.
"Various media outlets and social media speculators had reported on the closure of Jurgens Caravans Australia," Mr Kyriacou said in the statement.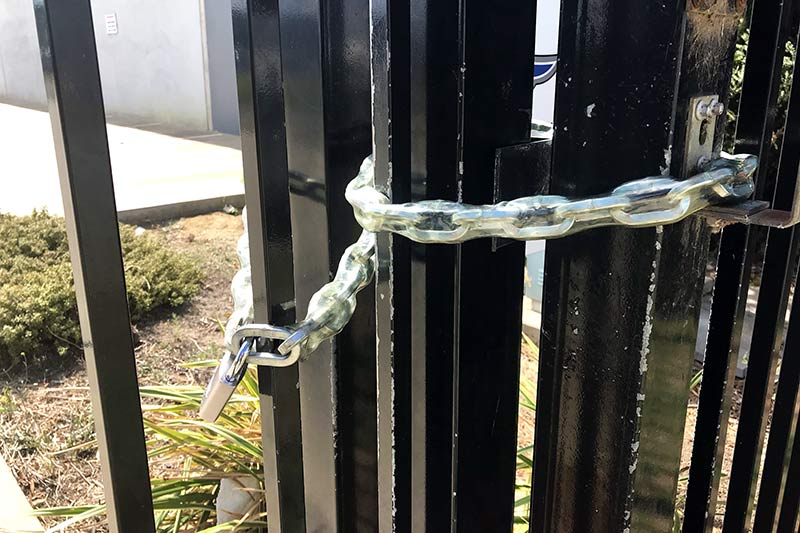 "The facts are as follows. We experienced a lock-out by the landlord over a commercial dispute. We are pleased to advise we have resolved this issue, the gates are open and we have resumed operations.
"A supplier has taken legal proceedings to recover outstanding payments. We are in the process of recapitalising, which has taken longer than expected. We are confident of settling all suppliers in the near future.
"We have a way to go with catching up with production to meet demand but please be assured we are committed to making a success of our business and rebuilding confidence in our brand.
"We acknowledge recent events have created significant uncertainty for our staff, customers, dealers and suppliers. We are truly sorry for the distress this has caused.
"Finally, we sincerely thank the many who have supported us in these challenging times."