This month, Joe shows us how to whip together some delicious garlic prawns.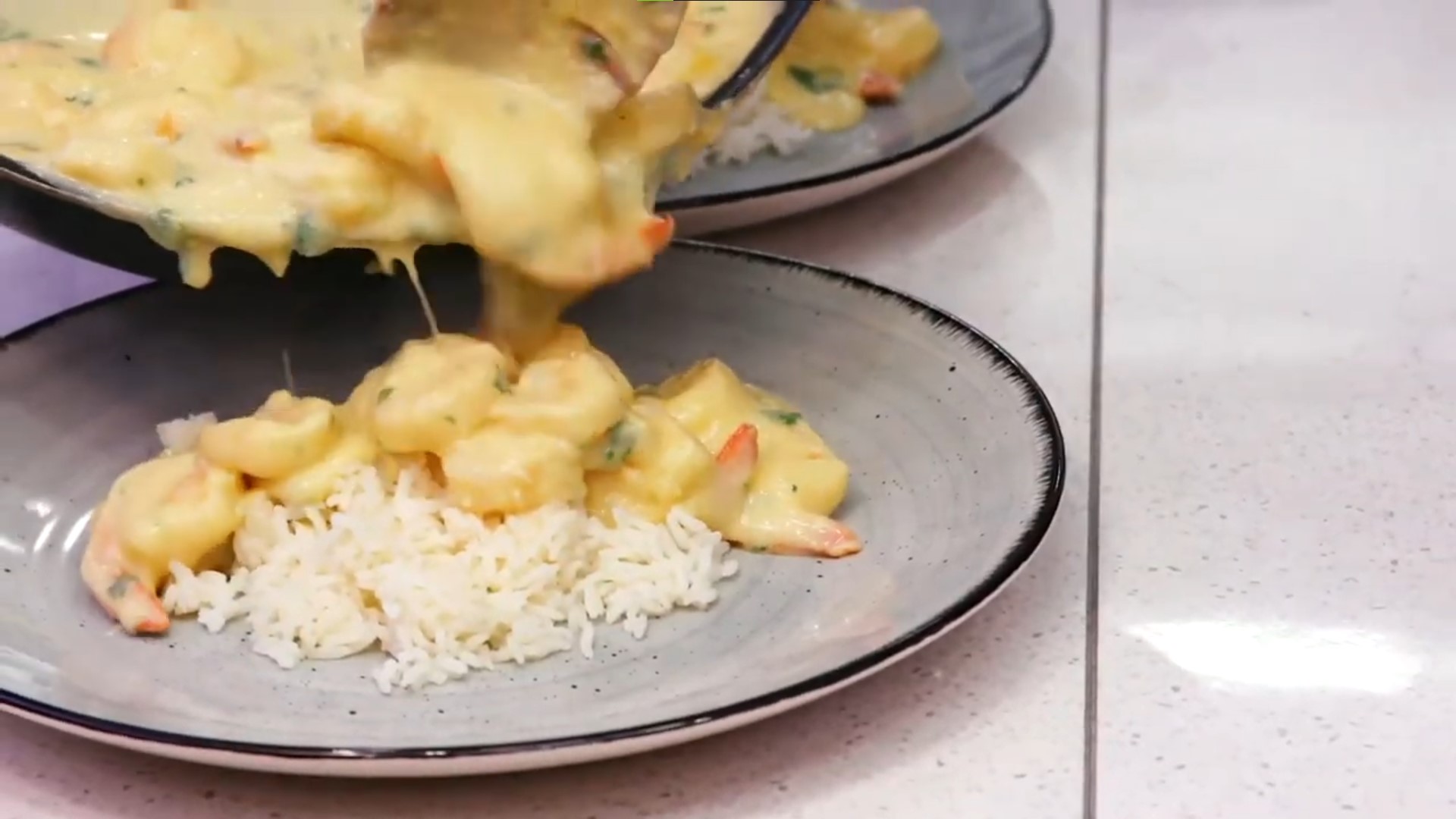 Ingredients
25g butter
1 tablespoon of olive oil
2 teaspoons of crushed garlic
1 tablespoon of plain flour
1 cup of chicken stock
2 tablespoons of white wine
1/2 cup of cream
2 teaspoons of Dijon mustard
500g of peeled uncooked prawns
1 tablespoon of coarsely chopped parsley
Salt to season
Method
Heat butter, oil and garlic in a medium frying pan over medium-high heat until the butter has melted.
Add flour. Cook, stirring for one minute or until the mixture bubbles.
Slowly add stock, 1/4 cup at a time, stirring constantly to prevent lumps from forming.
Add wine and cream. Cook, stirring for three minutes or until the sauce boils and thickens.
Add mustard to taste. Season with salt and pepper.
Add prawns. Simmer, stirring for three minutes or until the prawns are cooked through.
Stir in the parsley.
Serve creamy garlic prawns with steamed rice.