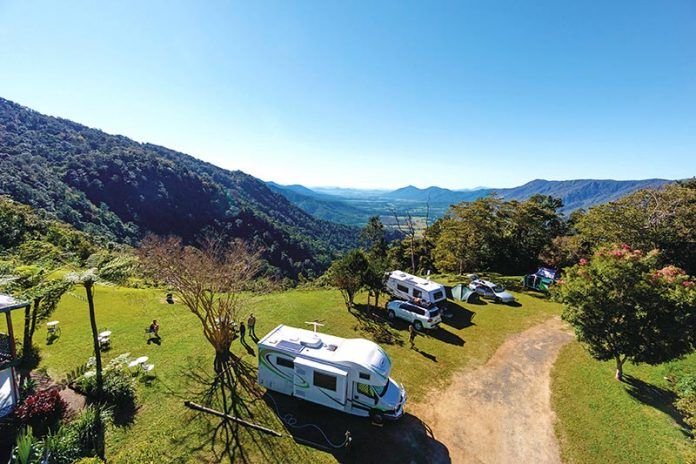 The Caravan Trade & Industries Association of Queensland (Caravanning Queensland) has waded into the furore created by The Courier Mail's August 21 report claiming the Queensland government was about to ban GCM upgrades.
Caravanning Queensland General Manager Jason Plant said the association was "satisfied at this stage" with Transport and Main Roads minister Mark Bailey's statement denying the media report.
However, "the industry still has concerns about the government targeting and unnecessarily disadvantaging the industry through the introduction of the luxury vehicle tax, going directly goes against Minister Bailey's statement released on Tuesday that 'the Palaszczuk government will absolutely reject any changes that unnecessarily disadvantage Queensland drivers or our wider state economy'."
"The Queensland government's decision to increase luxury vehicle taxes in Queensland will affect local industry and motorhome owners, as well as tourism across Queensland to the cost of hundreds of thousands of dollars," he said.
"It is not realistic to put a motorhome owner in the same class as an owner of a Ferrari, Lamborghini or similar vehicle. Grey nomads represent the largest market of motorhome buyers and owners in Queensland, with many selling their home or using their hard-earned superannuation to purchase the vehicle in the hopes of achieving lifelong dreams of travelling around the country.
"This is an ill-considered piece of legislation that does not take into consideration the breadth of vehicles that will be impacted or Queensland industry, and puts the state's drivers and economy at an unnecessary disadvantage."
Under the Queensland government's tax increases, an additional vehicle registration duty of $2 per $100 or part thereof applies to new or used vehicles registered or transferred on or after July 1 2018, with a dutiable value of over $100,000 and weighing below 4.5 tonnes.
According to Caravanning Queesnland, in 1999 when the federal government introduced the luxury car tax, motorhomes were exempt and, in recent months, the New South Wales Government has made moves to reduce taxes on the recreational vehicle industry.