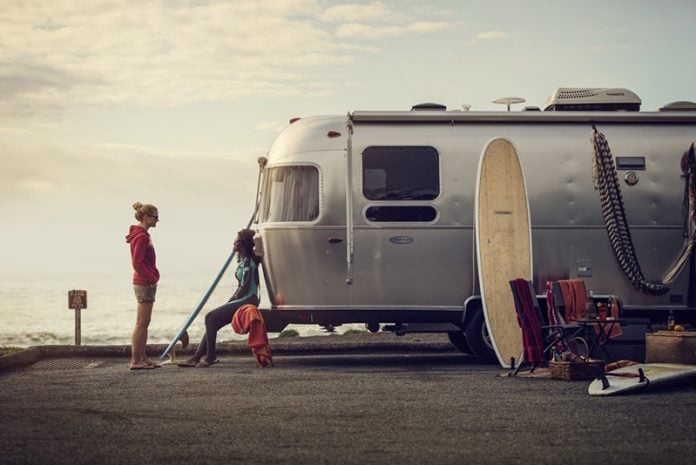 Dometic is now offering an RV-industry first: a three-year warranty on certain air-conditioners, upright fridges and cookers.
The longer warranty period marks Dometic's new 'Mobile Living Made Easy' brand position which, according to Dometic Australia's head of marketing, Justine Schuller, has at its heart "a sharp focus on our end consumers – RV owners, boat owners, truck drivers and outdoor enthusiasts".
"Dometic is on a journey to make a seamless and consistent experience for our customers to reflect our promise to provide great solutions that satisfy people's essential needs when living mobile," Ms Schuller said.
Previously, Dometic offered a one-year standard warranty on air-conditioners, and a two-year standard warranty on refrigerators and cooktops.
"We offer smart and reliable products with outstanding design, and the increased warranty gives consumers the peace of mind they deserve, knowing that Dometic stands by it's promise to offer reliable products to all Australian consumers," Ms Schuller said. "In addition to the standard three-year warranty on these products, consumers can also opt to extend the warranty with the Dometic Care program for an additional two years, taking the total warranty period available to five years. This level of protection was previously never an option for owners of recreational vehicles."
Dometic will officially launch its new 'Mobile Living Made Easy' brand at the Victorian Caravan, Camping & Touring Supershow, which kicks off at Melbourne Showgrounds on February 22.
For more information about the new Dometic warranty, visit www.dometiccare.com.au