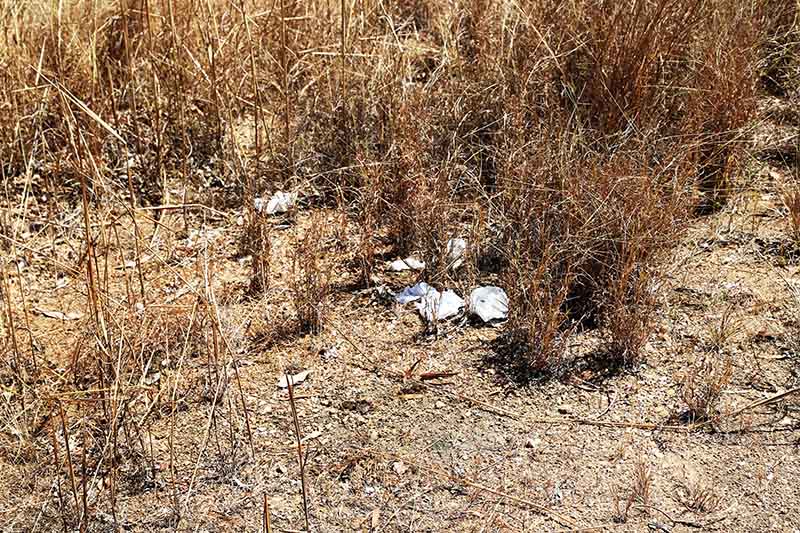 Take it in. Take it out. It's not difficult.
Not too long ago, I was caravanning in the outback when I came across a brewery's worth of beer bottles scattered across the otherwise pristine landscape. Do you think the words 'leave no trace' mean anything to the grots who left these bottles behind instead of packing them back into their vehicle or van and taking them to where they belong, in a bin in the next town?
I'm sorry. I know you do the right thing. Why, I've driven out of camp with a bootful of (triple-bagged) used nappies, wine bottles and food wrappers, not to mention my camper's rear jerry can holder bursting with bags filled with garbage.
When hitting the road and exploring Australia, every caravanner is making a commitment to do their part to look after it. Yes, that means disposing of your own rubbish thoughtfully. But it also means treating the landscape with care, watching where you put your 4WD's tyres when driving on a beach, and keeping to marked trails when you're hiking through the bush.
Grey water tanks. Another sensible addition to a caravan. If you're buying a new caravan, ask the dealer if a grey water tank can be fitted at the factory. Again, it's about leaving no trace, or as little trace as possible. Some environments are particularly sensitive. Do you really want to dump your soap-filled dishwater all over it?
I know, I sound like an old greenie. But I'm not. Well, not in the militant sense. I do, however, believe that we caravanners have an obligation to extend Australia a modicum of respect.
What do you think? Have your say below.