Apollo Tourism & Leisure officially launched in May five different Coromal caravan models on the Pioneer and element platforms, following the company's acquisition of Coromal from Fleetwood last year.
The acquisition involved moving the manufacturing of Coromal vans from Western Australia to Apollo's manufacturing headquarters in Northgate, Qld.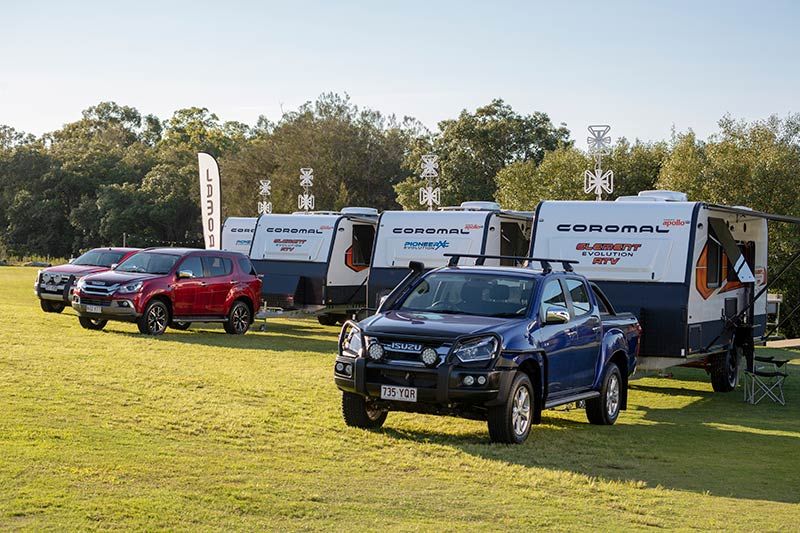 Each of the new models that were launched are built using the Evolution construction method on the FRV chassis. Evolution construction incorporates 30mm fibreglass sandwich panel walls, a 50mm one-piece roof section and a one-piece floor. Each panel is secured together using aluminium extrusion.
The FRV chassis, meanwhile, is comprised of 550-grade high-tensile steel sections that are secured together with high-tensile huck rivets. 
During the launch, Apollo director and CEO Luke Trouchet hailed the Coromal brand as 'iconic among Australian caravanners'.
"Apollo is excited to build on the brand's legacy and continue to invest in local manufacturing," he said. "We have committed extensive research and development in integrating the previous Coromal manufacturing process into Apollo's existing construction methods and materials. We want to continue to provide customers with the best Coromal caravan range for generations to come." Mr Trouchet said.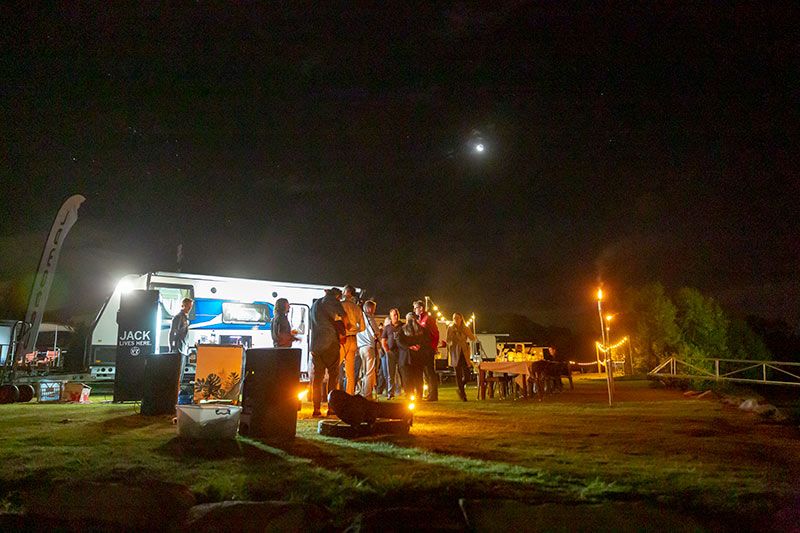 Apollo also announced a new warranty regime for all Apollo-built Coromals. The so-called Apollo 5-3-3 warranty includes: a five-year year structural guarantee; a three-year body and interior guarantee covering all parts of the interior build (cabinets, furniture, framing and wet-area fittings); and three years of roadside assistance.
The new warranty regime came into effect as of May 2019 and, according to Apollo, is backed by 1600 service providers around the country.