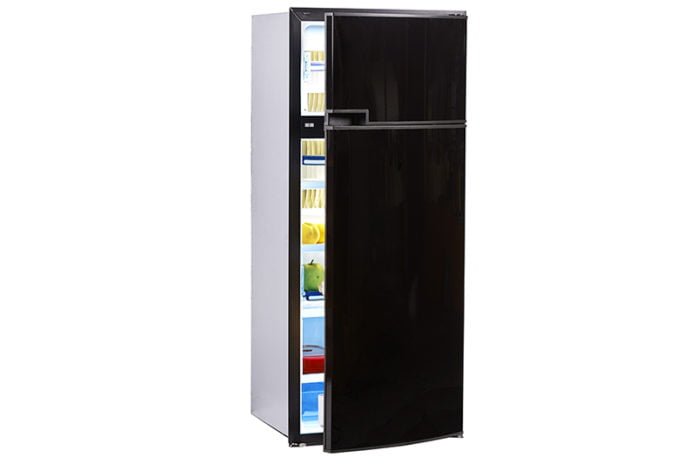 Dometic has launched its RMDX range of RV fridges.
According to Dometic, it's the new tropical cooling unit that sets these fridges apart. The tropical cooling unit features a larger evaporator and an optimised gas heat exchanger.
Dometic's head of marketing, Justine Schuller, said the result of these additions was superior cooling performance in both the refrigerator and freezer cabinets.
"In addition to high levels of performance, the tropical cooling unit adds a level of versatility not previously offered in the portable cooling market," she said.
"Extensive research and development has been undertaken to ensure that consumers have the best experience possible. With increased cooling performance and more flexible 'servicability', we have an enormous amount of confidence in this product range."
The tropical cooling unit is available as a spare part for the RMDX range, so it can be replaced if required.
According to Ms Schuller, the RMDX range maintains excellent performance in both high and low ambient temperatures thanks to the introduction of twin 12V ventilation fans. The fans only operate when required, i.e., in high ambient temperatures.
The range is available in two different models: the RMDX 21, and the RMDX 25. The RMDX 21 model features Manual Energy Selection, whereas the RMDX 25 model features Automatic Energy Selection.
For more information on the RMDX range, visit www.dometic.com