All workers within the RV manufacturing capital of Australia, Victoria, will have to be vaccinated in order to keep working.
On October 1, Victorian premier Daniel Andrews announced that all 'authorised workers' must be double-dose vaccinated by November 26 in order to return to work, with a deadline of October 15 for their first vaccination. The list of authorised workers appears to cover a vast swath of the economy, from media to manufacturing – including RV manufacturing.
Like some other states, Victoria is no stranger to covid 'lockdowns'. At the time of writing, Victoria had been locked down for more than 230 days, with daily covid cases in the low to mid thousands.
The state's 'roadmap' to reopening, a staggered plan with various vaccination thresholds, was announced in September; however, on October 1, premier Daniel Andrews announced that every 'authorised worker' would have to be double dose-vaccinated by November 26.
"With the Victorian government mandating full vaccination by November 26 in order to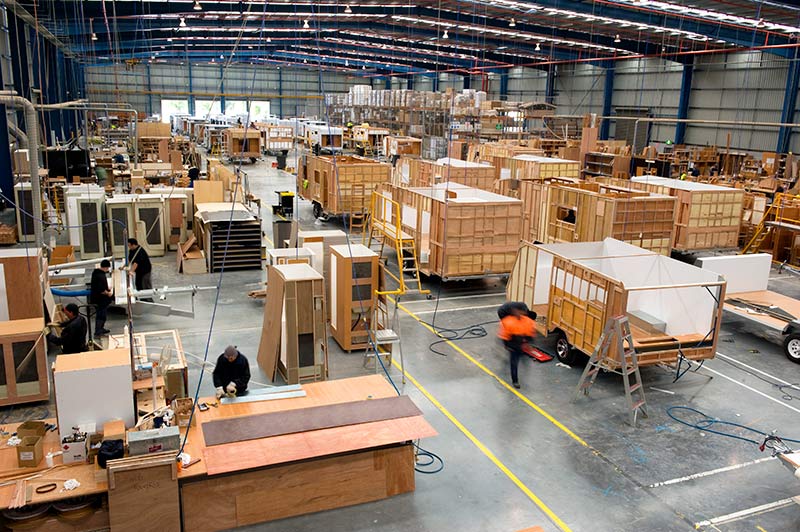 return to work, we will support our member organisations as best we can," Caravan Industry Victoria CEO Rob Lucas said.
"Having said that, it seems clear to us that vaccinations are the front line in protection against covid and of course we want our economy to be open in the safest manner possible.
"I have spoken to members on this subject (reopening after covid lockdown) in the past few weeks and understand our members' issues and concerns. They want to know that they can open safely and provide a workplace free of covid.
"Of course, there are many variables for this to happen, including not only the members' staff being free of the virus but also contractors who enter their workplaces along with other visitors."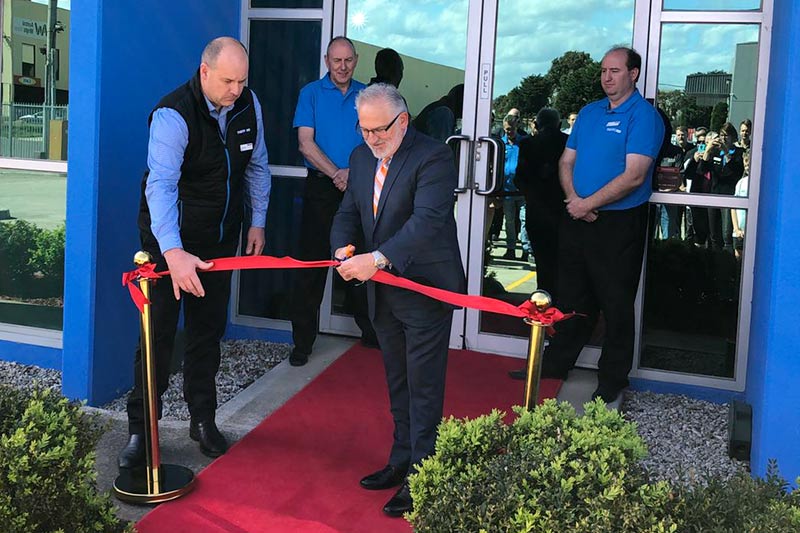 The Victorian industry has been running a campaign called 'Don't Shut Us Down', which is aimed at sending a clear message to staff that they have a responsibility to wear masks and get tested at the first hint of symptoms.
"We have also made it clear to contractors who enter our members' premises that they too have a responsibility to ensure they are free of the virus before entering.
As for industry-run RV shows, Mr Lucas confirmed the association had the ability to ensure that only double dose-vaccinated people attended – if that became a requirement from the Victorian government.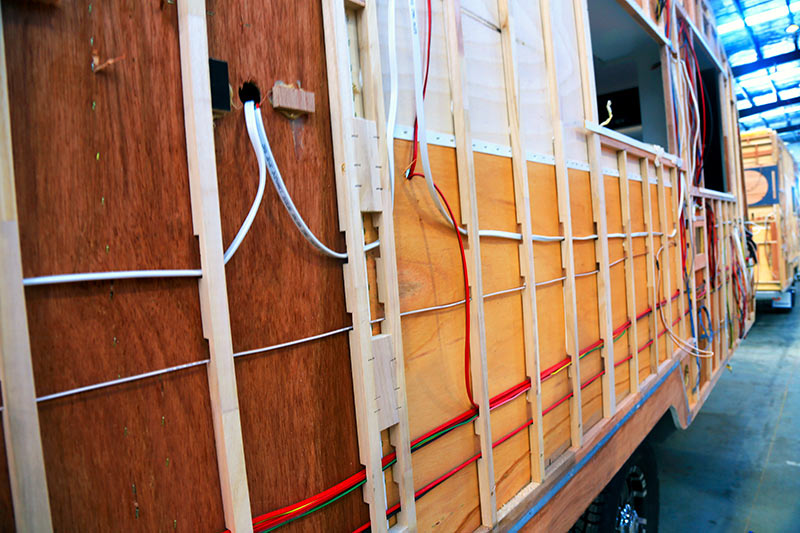 "Earlier this year, we conducted the Victorian Caravan, Camping & Touring Supershow, where we showed how well we can provide a safe environment for both patrons and exhibitors for our events. Our entry and exit gate processes were recognised by three different government departments who inspected the event over four days as the best three examples they had seen so far."
NEW SOUTH WALES
New South Wales, as we know, has been hit hard by covid-19. As the state begins to open up, based on its 'roadmap' that requires 80 per cent of the community to be double-dose vaccinated, we asked the Caravan & Camping Industry Association of New South Wales for its position on staff of its member organisations returning to work.
"The CCIA NSW will follow the advice of NSW Health and both the state and federal governments," marketing communications manager Roxane Turnbull told GoRV. "We do not have a view alternate to this."
The association does not have a position on vaccinations, she said. Rather, it's a matter for government.
"CCIA NSW would be of the belief that all Health orders by government are law so must be complied with."
WESTERN AUSTRALIA
Julian Barry, the CEO of Caravan Industry Association of Western Australia, has confirmed that its position is that member organisations should make up their own minds regarding whether or not staff should be vaccinated against covid-19.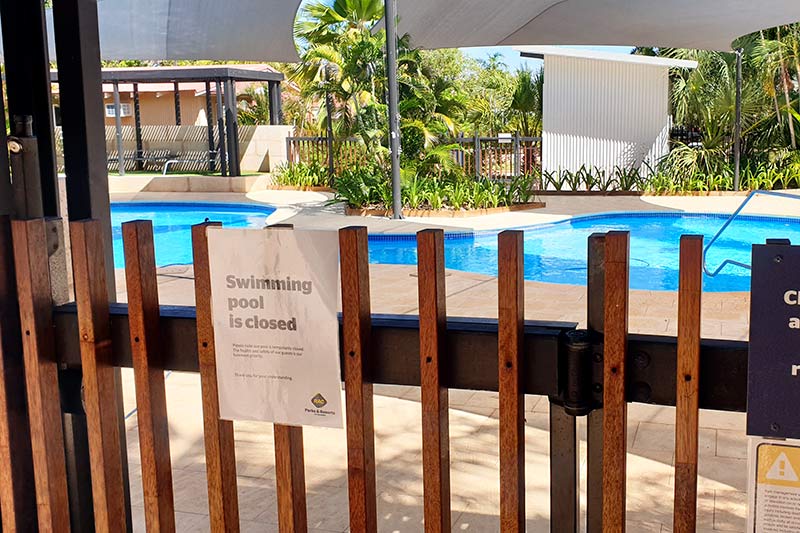 It's the same position for vaccinations in general – this is a personal choice for the staff of member organisations and the Western Australian association would support them in their decision.
When it comes to staging public industry events, such as RV shows, the association "works closely with the WA Department of Health and local councils to ensure we are compliant with their covid requirements, including detailed covid-safety plans".
"As such we are governed by their requirements," Mr Barry said. "We look forward to hosting shows and expos in a covid-safe way as outlined by the Health orders at the time. We will abide by all laws and requirements in order to comply and provide a safe venue for exhibitors, customers and staff.
SOUTH AUSTRALIA
We asked Stuart Livingstone, the CEO of Caravan & Camping Industries Association of South Australia, what the association's position was on vaccinations for staff of member organisations.
"We would encourage staff to get vaccinated, especially our staff for our events," he said, also confirming that he and his team are vaccinated.
"We have been working closely with SA Health and implemented many protocols and tracking systems to manage covid at our February show. Both SA Health and SA Police reported that they thought our event was 'best practice' in regards to tracking attendance for all separate halls as well as covid marshal ratios. All this information was live through an app that we made, which sent SMS alerts for totals and ratios."
QUEENSLAND
Queensland's caravan and camping association, Caravanning Queensland, also confirmed that it takes no official position on vaccinations.
"We support business, lifestyle and the economy returning to normal as quickly and as safely as possible," CEO Jason Plant told GoRV.
"We have been following all government directives throughout the pandemic and communicating all relevant advice to our members on a regular basis. We have implemented covid-safe event policies to make sure our events comply to health standards.
"If the government decides to mandate a "vaccinated attendees only" policy for events and exhibitions in general, we will review relevant health directives in depth, and implement steps to comply where necessary."
THE NATIONAL LEVEL
Stuart Lamont, the CEO of Caravan Industry Association of Australia, told GoRV that the association remained supportive of the industry's state-based efforts to re-open safely.
"We are strongly in support of people getting vaccinated," he said.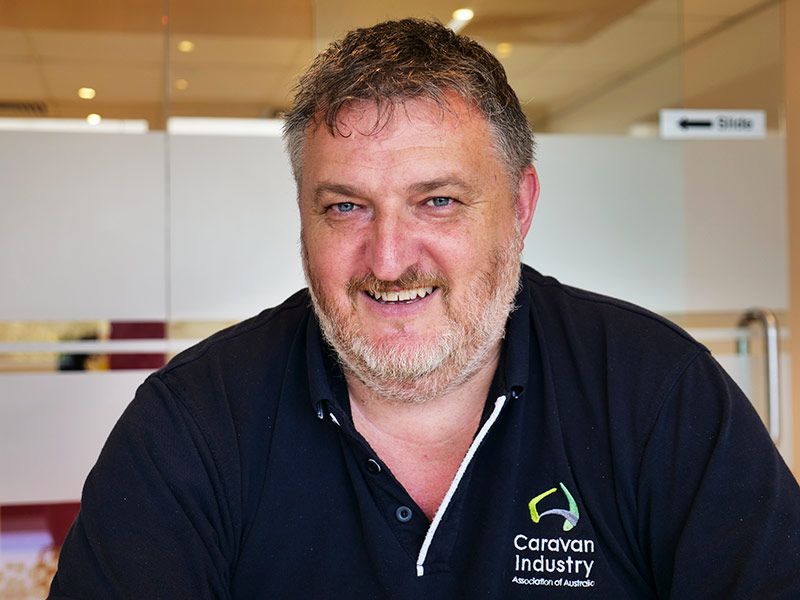 With NSW and Vic – and we've been lucky that manufacturers there have been able to be open – we are seeing some stockpiling of product in dealerships, where they've been unable to handover their product to customers. There is going to be a rush of handovers."
Mr Lamont is predicting that there will be a large surge in the market once restrictions are further relaxed.
He said that a "couple of caravan park groups have already reported a significant amount of bookings" for once travel is allowed, in both regional Victoria and New South Wales.
"We know there is a lot of pent-up demand based on the enquiries we're receiving, so it should be a quick 'bounce'."
OUR VIEW
GoRV is proudly pro-vaccination. We fully support any government initiative to re-open RV manufacturing as well as the broader economy. It is the only way we will all get back to living our lives.