With more than 823,000km of road, vastly contrasting landscapes, and affordable options for accommodation, food, and more, Australia is a caravanner's paradise. But unless you have unlimited finances, travelling with an RV is something for which you'll want to budget carefully.
Depending on your itinerary, planning the daily cost of your road trip could be easy or it could be a nightmare. This article aims to help you create a budget for what could be (and should be!) the trip of a lifetime.
DETERMINE THE JOURNEY'S LENGTH
Plan your journey and determine its length before you do anything else. You'll find it much easier to organise everything else when you know your road trip's starting point, end point, the distance in between, and where you want to camp. Google Maps is a quick and easy way to get accurate distances for your itinerary and cost breakdown.
CONSIDER A RENTAL
If you're not travelling with your own RV, consider renting (or buying) one for your road trip. If you're travelling for anything less than 12 weeks, it'll probably be in your interests to rent an RV. If the trip's going to be longer than 12 weeks, consider buying one and either using it to enjoy future road trips, or selling it after the road trip.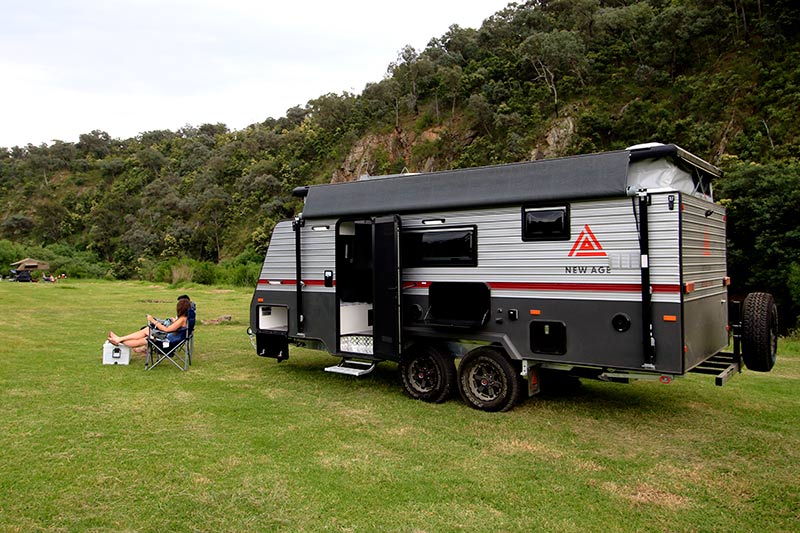 The cost of renting an RV depends on the season, the trip duration, the type of vehicle, whether the drop-off city's different to the pick-up city, and whether you've booked in advance. You'll also need to include insurance in your vehicle rental budget.
On average, low season rentals range between $30 and $45 per day, while high season rentals range between $90 and $115 per day. Add between $25 and $30 for insurance per day.
CALCULATE THE ROAD TRIP FUEL BUDGET
Petrol can be pricey in Australia, especially in small towns that are far from large cities or in areas that are difficult to access.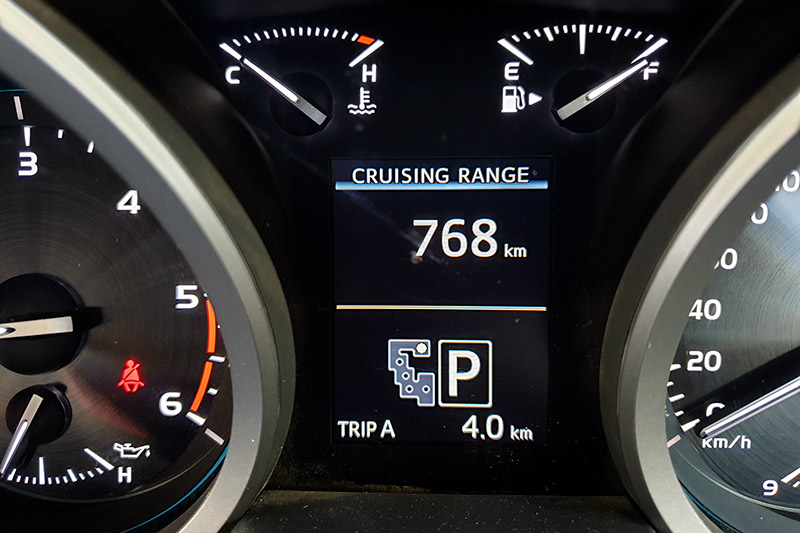 Prices can vary from service station to service station. On average, fuel prices range between $1.45 and $1.70:
91 – $1.45/L
95 – $1.60/L
98 – $1.70/l
Diesel – $1.40/l
Use the Motormouth website or app to find the service stations with the cheapest petrol prices near you.
TOLL ROAD FEES
There are toll roads within Brisbane, Melbourne, and Sydney's metropolitan areas, and if you plan to use any of them, you will need to factor toll fees into your budget. Whether you rent or own the van, you're responsible for paying the fees, which vary between $4 and $11, depending on the vehicle size and the location of the booth/checkpoint.
If your vehicle doesn't have an electronic tag, you can purchase a temporary pass from any one of several locations. It's best to do this before you travel, but you also can do it up to 72 hours after travelling on the road. The good news is that you're not likely to have to worry about paying toll fees every day.
BUDGET FOR ACCOMMODATION
Along with vehicle hire (if applicable) and petrol, accommodation is one of the biggest costs to consider when planning a budget breakdown of your road trip. Food's another big cost, and we'll get to that in a moment.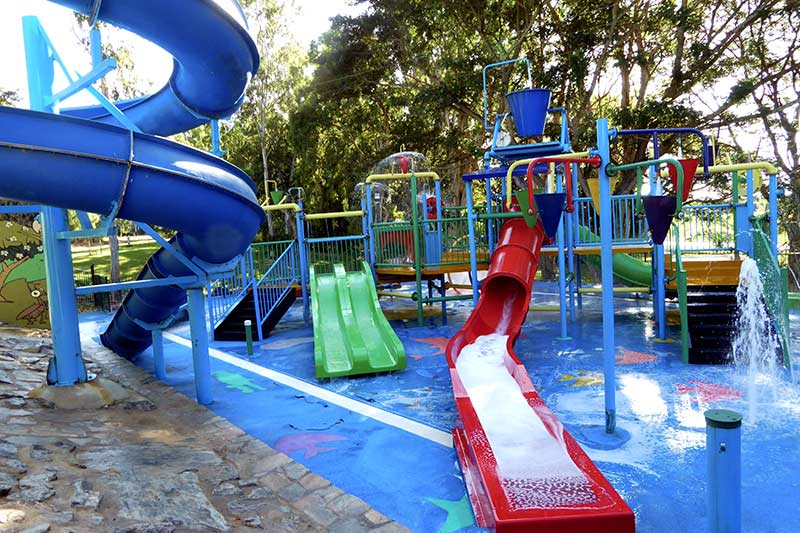 The cost per vehicle per night varies considerably at campsites in Australia. You could pay as little as $15 or as much as $50 per night, if not more. Some campsites charge more than $250 per night at the height of the peak season. However, you can also find free campsites by using resources such as the Australian Campsites and Camps Australia Wide website.
BUDGET FOR VARIOUS FOOD OPTIONS
One of the best things about going on a road trip is that it offers you a wealth of food options while travelling. Consider budging for various options:
Budget for the occasional roadhouse or restaurant meal when passing through or based in a city or town (work on $20 per person for a meal in an average restaurant or $45 for better restaurants).
Budget for street food/food trucks – their prices tend to be cheaper than restaurants.
Budget for buying and cooking your own meals in your van (work on $20 per day for food).
INCLUDE ACTIVITIES IN YOUR COSTS
Even if you don't plan on doing touristy activities every day of your road trip, you should still include them in your cost breakdown. Seemingly infinite possibilities are available, from going on excursions, taking part in adventure activities, taking in art and culture, exploring nature, and much more.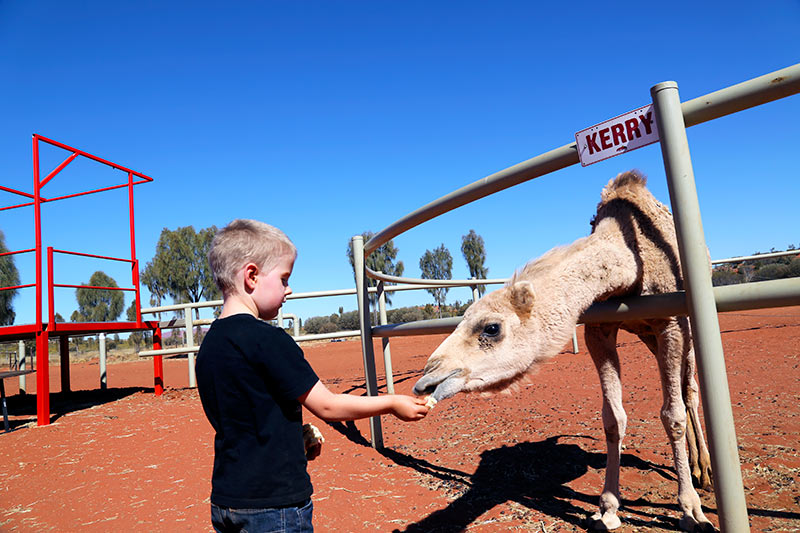 When considering your options, try to balance free or inexpensive activities with a few pricier ones that offer chances to make memories that last a lifetime. Be sure to research the current prices of the activities you plan to do. Remember, prices can, and do, vary, depending on the season. Between $20 and $25 per day for activities should be a good starting point.
PLAN FOR OTHER EXPENSES
Your daily cost breakdown should allow for other expenses, especially those unforeseen. You might need or want to purchase an item of clothing, toiletries, medication, postcards, souvenirs, or even make a charitable donation. If you don't have an emergency fund, consider working on $10 per day for sundry expenses.
If you need to supplement your budget, consider selling copies of the best photos you've taken so far. You can create an online portfolio website and sell your work digitally while on the road. This will help to top up the coffers and is a great way to share your experience with the world and make money from it too.
GETTING READY FOR ADVENTURE
Drawing up an accurate cost breakdown requires a lot of research and meticulous attention to detail. However, once you get onto the road, you will know that all your hard work was worth it.