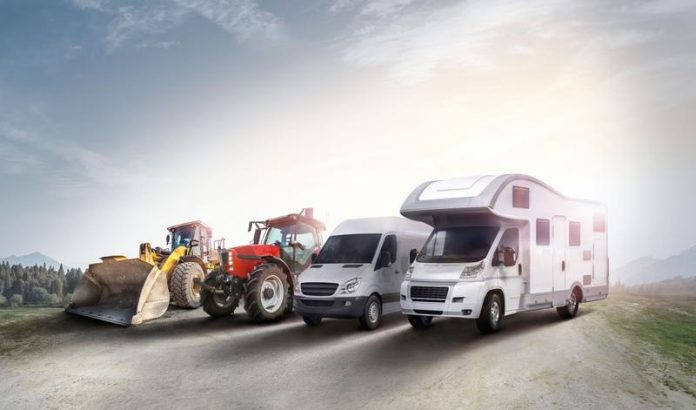 Eberspächer is one the world's leading manufacturers of climate control systems for mobile applications, from passenger cars and RVs, to agricultural and forestry machines. 
Eberspächer has been supplying thermal management solutions to Australia and New Zealand for over 20 years.
"I am looking forward to the challenge of expanding Eberspächer's presence in the Australian and New Zealand region even further," Modular Wholesale director Jonathan Scharrer said.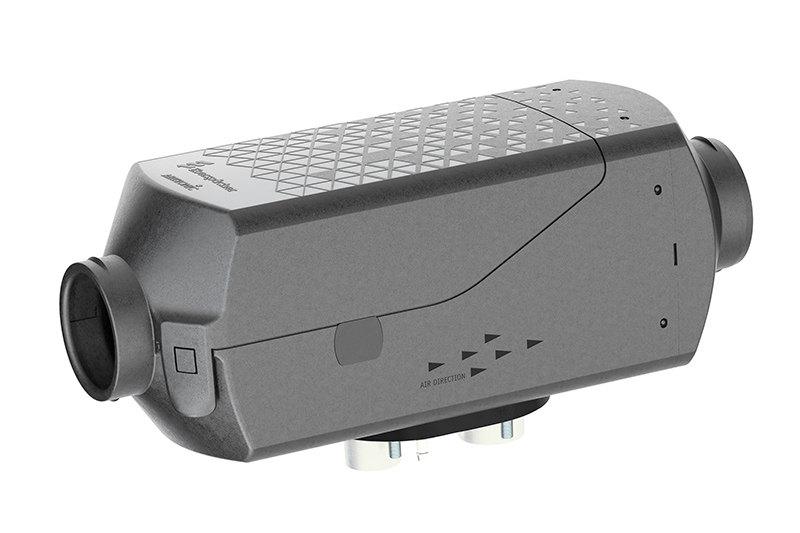 "As Eberspächer's footprint is rapidly expanding in these markets, putting together a strong service and sales team to meet our customer's expectations will be a priority." 
Mr. Scharrer comes from a background of in-dealership senior management, and says he will call on his experience with engineering and systems design, development of data-driven intelligence and business acceleration programs to help navigate the steps ahead. 
"I have always had a passion for inspiring growth in sales and retention, and I'm looking forward to bringing this knowledge into this new partnership and venture."