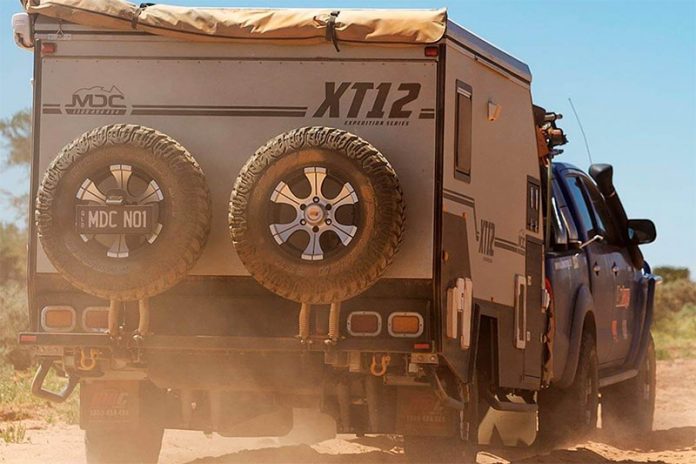 MDC Camper Trailers & Offroad Caravans (MDC) has become the first offroad camper trailer and hybrid caravan importer to obtain RVMAP accreditation from Caravan Industry Association of Australia (CIAA).
According to MDC, the company worked with with the CIAA for more than 12 months towards application.
"We are incredibly excited and proud to be the first offroad camper trailer and hybrid caravan importer to display the RVMAP badge on our products," MDC managing director Vaughan Hindley said.
"As a company, MDC has always strived to provide the best possible products to market for the benefit of our customers, so achieving RVMAP-accredited status really allows us to genuinely demonstrate this commitment."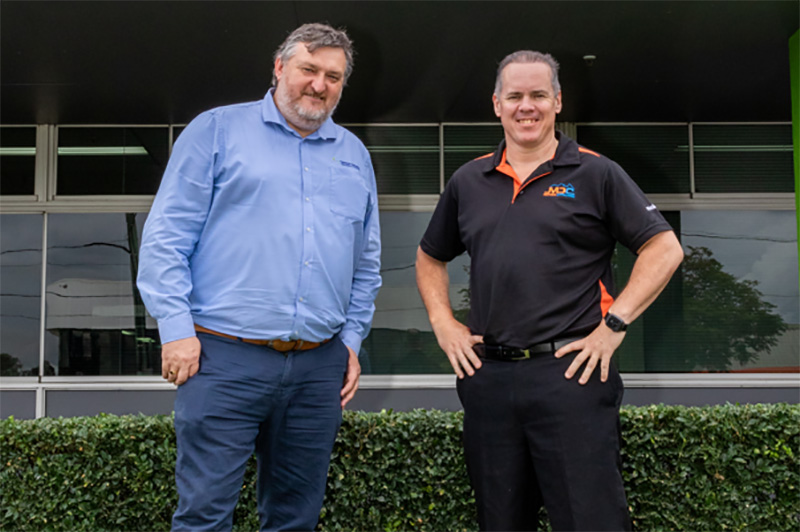 This accreditation initially relates to products from MDC's Brisbane assembly facility; however, the two organisations are work towards accrediting units produced from assembly facilities in Melbourne, Perth and Adelaide.
"RVMAP accreditation is not handed out lightly, with ongoing evidence of a business's commitment to supplying product which complies with relevant Australian Design Rules and other federal construction compliance regulations required to be RVMAP accredited," CIAA CEO Stuart Lamont said.
According to the CIAA, to obtain RVMAP accreditation, an extensive review of product and processes must be completed to the satisfaction of the RVMAP team of compliance engineers over several inspections.
"With more and more brands and RV products on the market, it is important that consumers have the best possible information available in their purchasing decision," Mr Lamont said. "With the amount of work undertaken by our team of engineers in assisting RVMAP businesses, it is no wonder that they identify nearly four times as many compliance concerns in products supplied by businesses which are not part of RVMAP as opposed to RVMAP accredited businesses."
Products from MDC's Brisbane facility will carry the RVMAP 'International' badge to indicate to customers that these products originate from off-shore.