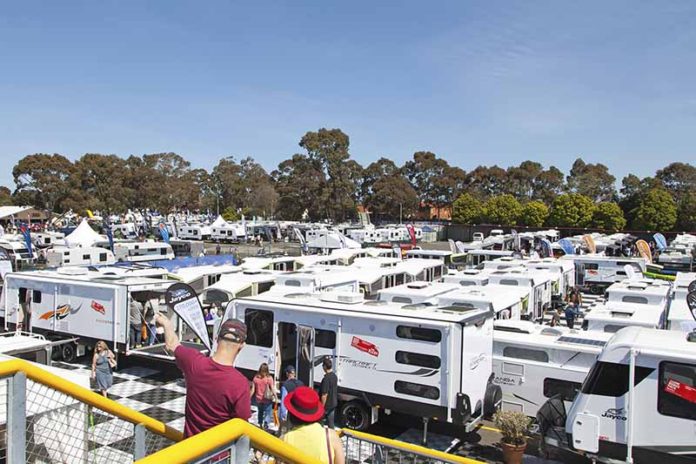 Melbourne Leisurefest kicks off on Thursday October 5, with the Victorian Caravan Industry Association promising a "vast range of the industry's finest, most innovative products".
More than 220 exhibitors will be on hand to show off hundreds of caravans, motorhomes, camper trailers, not to mention the gizmos and gadgets designed to make life on the road easier.
Visitors to the show will have the chance to take home one of five 'Passport to Freedom' prizes, with first prize being a Jayco Freedom camper trailer valued at $13,990.
"If you've never taken a look inside today's modern recreational vehicles, this is your chance, and we guarantee you'll be impressed," Caravan Industry Association of Victoria CEO Rob Lucas said.
"Melbourne Leisurefest provides the perfect opportunity to explore all the options, with the added convenience of them all being in the one location. This year patron's will also have the opportunity to test drive certain types of motorhomes, new cars and tow vehicles that they are considering purchasing at the show."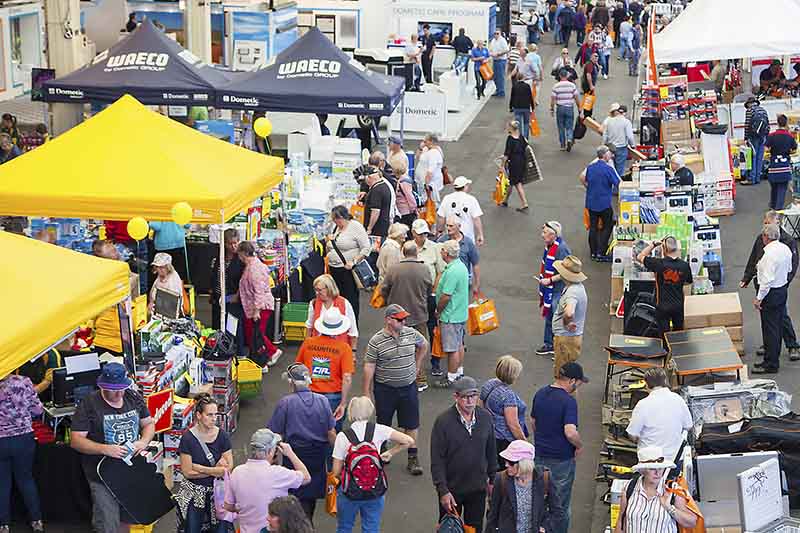 Dogs are welcome at this year's Melbourne Leisurefest, and there will be plenty of free rides and a free showbag for children.
Other attractions include a display of restored vintage vans, Al-Ko's demonstration of its electronic stability control on the Sandown racetrack and, if you're feeling brave, there will be the opportunity to be a passenger in a 4WD as it tackles a special track, including a mini rock, log and crossing.
The Al-Ko International free courtesy carts will be operating throughout the show and free parking is available at the Sandown Racecourse (enter from Corrigan Road or Princes Highway).
Leisurefest will be held until Sunday October 8 at Sandown Racecourse, Prince Highway, Springvale, Vic. Ticket prices: adult, $16; pensioner/concession, $13; and children 15 years and under are free when accompanied by an adult. The gates are open 9.30am to 5pm on Thursday, Friday and Saturday, and 9.30 am to 4 pm on Sunday.