East of Melbourne, not too far, is a beautiful free camp. It's peaceful, nestled within the natural environment, and comes with a dash of history. This free camp? Kurth Kiln.
CAMPING AT KURTH KILN
Kurth Kiln Regional Park is about 65km east of Melbourne, near Gembrook. The campground, known as Kurth Kiln Picnic Ground and Camping Area, is one of the closest true bush camps to the city.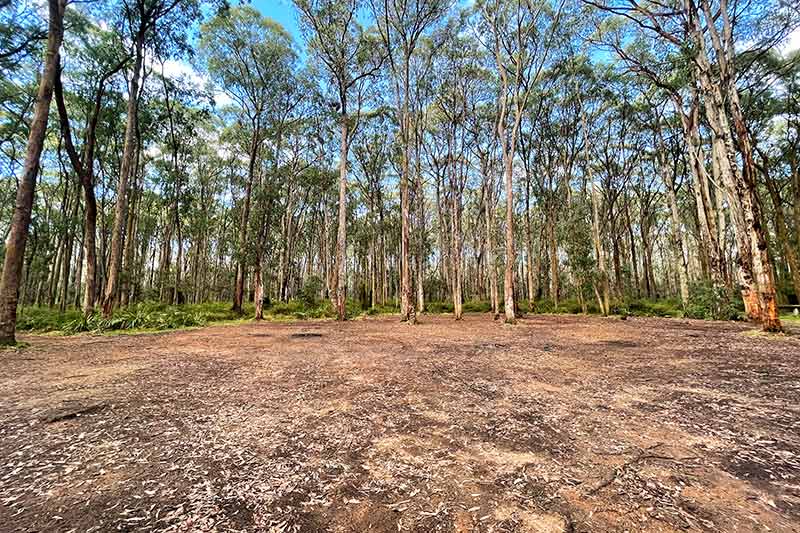 There are plenty of sites from which to choose. Truthfully, you should not have any difficulty finding somewhere to park your van. All sites are hard-packed earth and clearly marked amongst towering trees.
The campsites are divided into a few distinct areas: Magazine Track Campground, Heritage Fence Camping Area, and Scout Loop Track Campground. The Scout Loop area has more sites and is where you'll find the toilet; however, the other sites are within walking distance.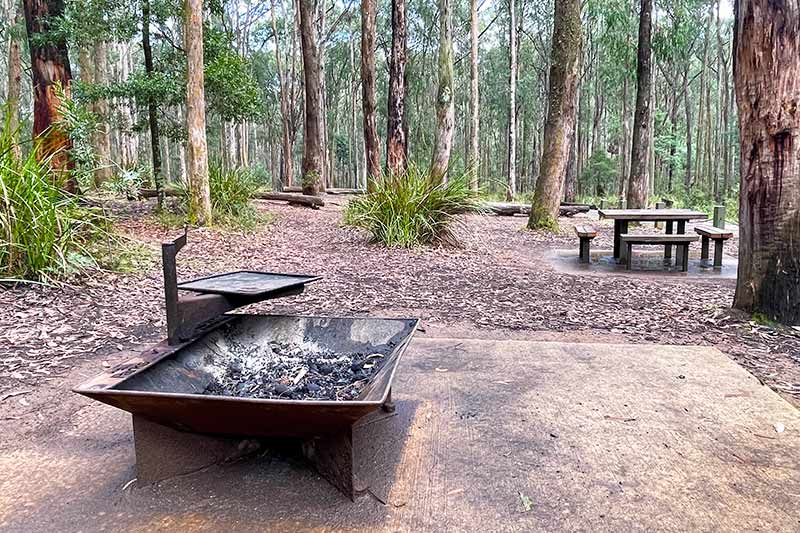 Aside from a few picnic tables here and there, as well as some communal fire rings and one drop toilet, facilities here are very limited. Bring your own firewood, food and water. And with no bins provided, you'll need to bag your rubbish and take it with you when you leave.
The region is popular with horseback riders – so much so that there is a designated area for unloading horses and even a small horse corral.
Naturally, you can expect to spot all manner of wildlife, from koalas to wombats, lace monitors to wallabies. Apparently, you could even spot a platypus or two.
HISTORY
The beauty of the environment is one very good reason to visit Kurth Kiln as you explore Victoria. Another reason: the area's namesake Kurth Kiln.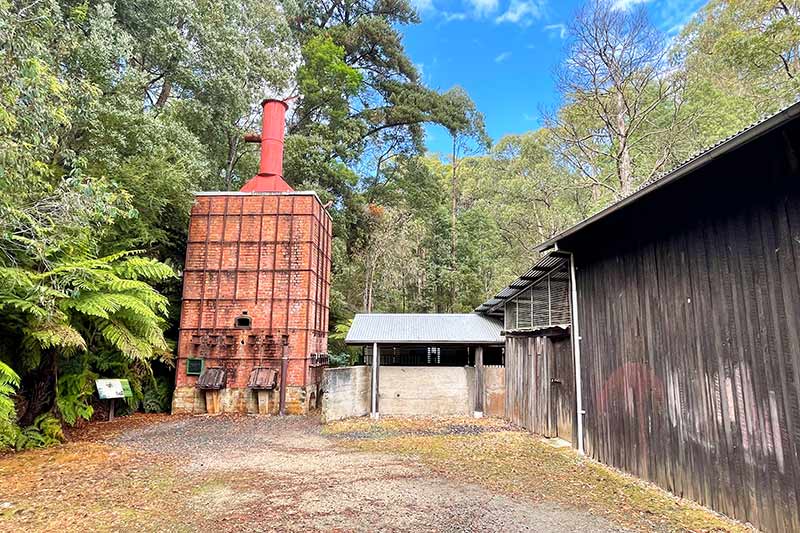 This kiln was built during World War II in order to create charcoal, which was used in special gas producer units attached to cars, creating an alternative fuel source to petrol during the war. Designed and patented by University of Tasmania professor E.E. Kurth, this kiln stands today as an incredible reminder of the ingenuity displayed during these times. To this day, the kiln remains relatively intact – it is the only one of its type in Australia.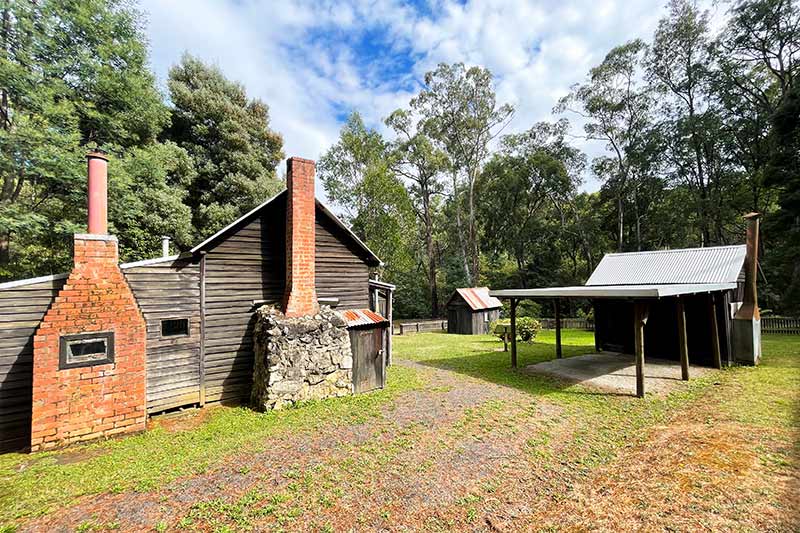 Here, you'll also find four out of 18 remaining huts that were purchased in the 1940s by the Forests Commission for returned servicemen working within the forestry industry.
GETTING THERE
The best bet is to head towards Gembrook and drive along Gembrook-Launching Place Road. After a few kilometres, you'll find Beenak Road on the left. Follow that road for a few more kilometres and you'll happen upon the kiln and camping areas. While these roads are gravel, they are quite serviceable – 2WD vehicles should have no problems. Travellers with large rigs, such as fifth wheelers, should likewise find access to the campgrounds possible.
Kurth Kiln Regional Park – it's the kind of place you might visit for a night or two as you head east towards Gippsland, or use as a base camp for exploring the wider Dandenong Ranges. Gembrook is home to the historic Puffing Billy Station – another good reason to stay just a little while.