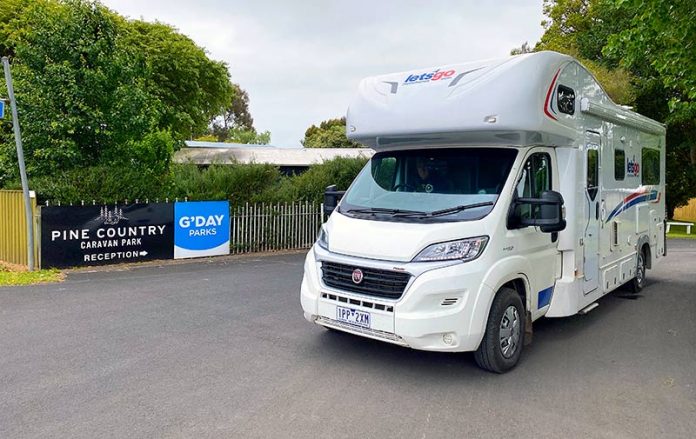 Hiring a motorhome is something more of us are doing. And whether you're a solo traveller, a couple, or travelling with kids, we think it's a brilliant way to see the country in comfort. Having now hired numerous motorhomes over the years, the research and preparation we initially did went a long way to helping the hiring process go smoothly. Here are some things to consider if you're hiring a motorhome for the first time. 
PREPARATION
Drivers: Establish how many people will be driving early on in the piece. Motorhome bookings are generally arranged in an individual's name, but additional drivers must also be listed for insurance purposes. Other areas to consider include driver restrictions. If any of the proposed drivers have traffic infringements or, say, they're under 25, these factors could significantly affect the hiring premium.
Timing: Check whether your travel dates are during a peak or off-peak period. You'll find hitting the road during busy times, like school holidays, influence hiring costs. Other things to consider include the hiring period. Because motorhomes can generally be hired from seven days upwards, rates can vary. Also keep in mind that the daily rate for short-term hire can often be greater than hiring for longer periods. With motorhome travel becoming increasing popular for Australian and international travellers alike, it's also wise to book well in advance once you know your preferred dates.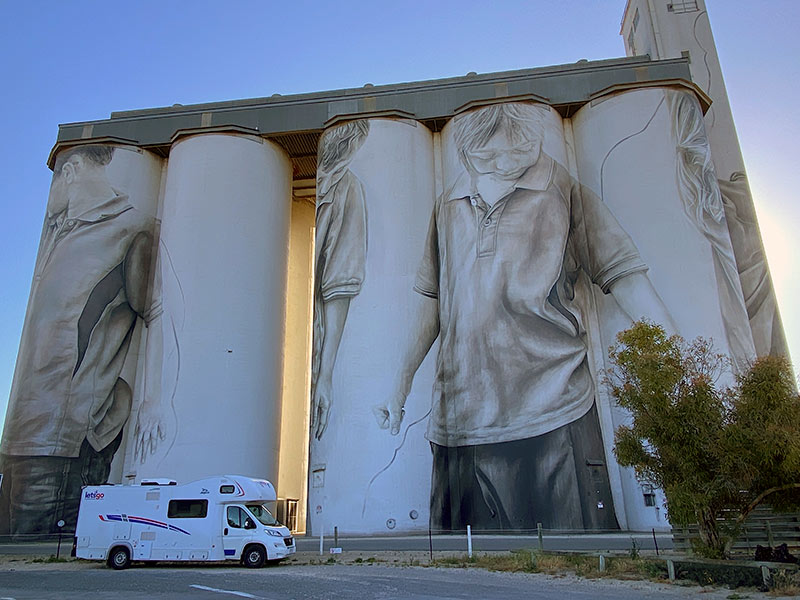 Itinerary: Start establishing a trip itinerary as early as possible. The idea here is to have an inkling of where you'd like to go so as to estimate the distances. Some hiring companies have a set number of kilometres travelled per day included in the booking. Then, any kilometres travelled above what's included come at an additional cost. Also, work out whether any of your proposed route includes travelling on dirt roads. This is really important, as not all motorhome providers permit non-bitumen travel, or have dirt road restrictions at the very least.
MOTORHOME TYPES
When hiring a motorhome, there's no shortage of motorhome styles to choose from. The prices will vary between the models too, with the more luxurious and spacious models attracting a higher hire rate. So how do you choose?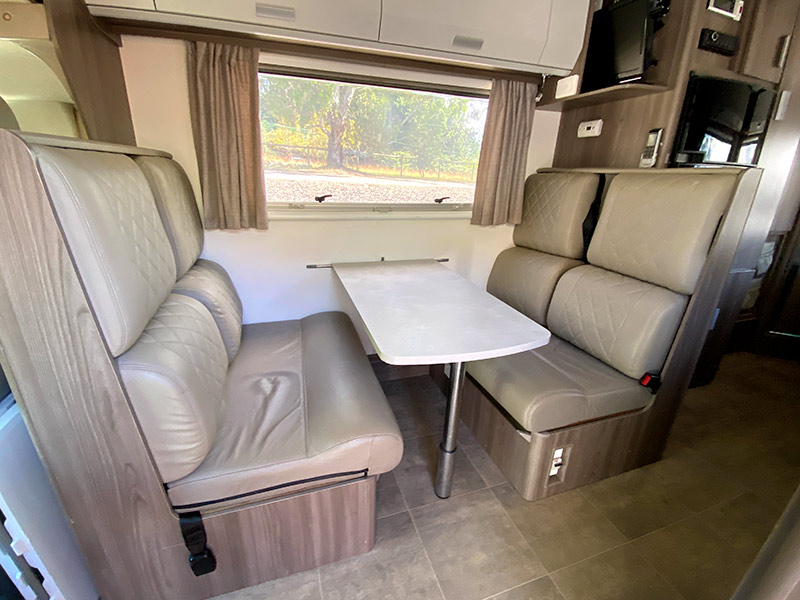 With models available that can sleep between two and six people, finding one to meet your sleeping needs is a good place to start. The bedding configuration between models also differs, with smaller campervan-style models generally having a couple of bedding options. One of these sees the dinette convert to a double bed for sleeping. While an electronic lift-style bed is another option, some models may come with an extra single bed located in the vehicle's roof region as well.
Naturally, the larger models have more space. These types accommodate permanent or additional bed options. Luxurious slide-out options are becoming increasingly popular as a way of maximising space. 
For those looking for maximum sleeping arrangements, larger motorhomes have a mix of bedding configurations for six people: two beds are generally in a fixed position, while the dinette converts in a third bed.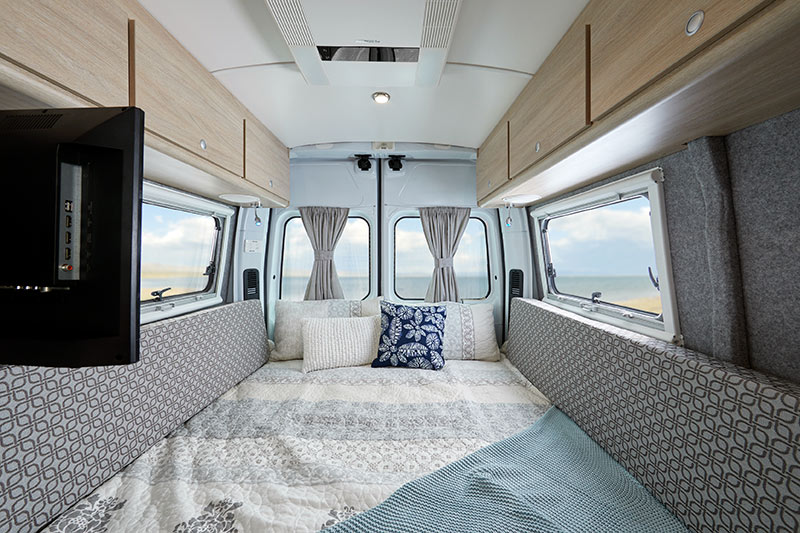 There are other features that differ between the models as well. The smaller, more compact models comprise a convertible bed, sink, stove, microwave and fridge. These are suited to a solo traveller or couples who like to travel light.
Mid-sized motorhomes have more space than compact units – a shower and toilet combo or ensuite is often included. Naturally, it's the larger motorhomes that come with all the bells and whistles. You'll find these types have accessories like TV/DVD players, air-conditioners, large ensuites, and solar panels listed as standard.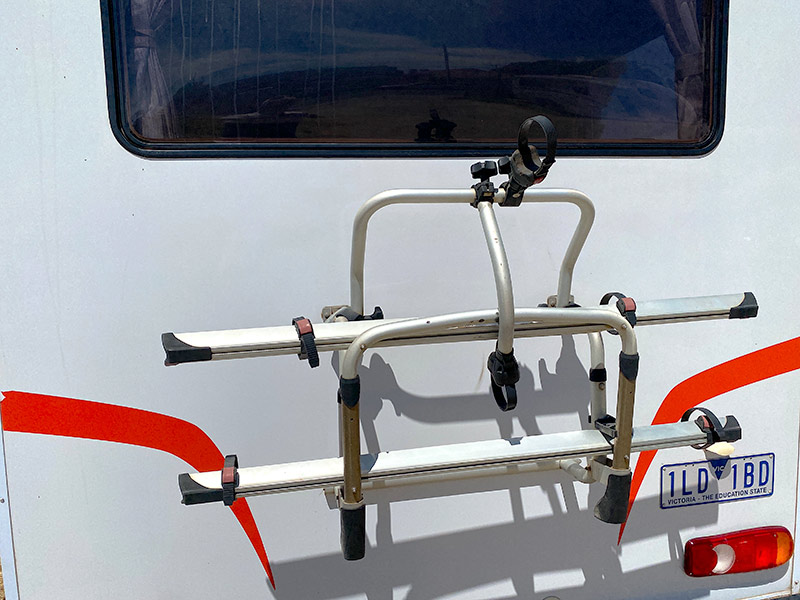 You won't have any problems storing your gear with these larger models simply due to their size. Bike racks are also offered by some providers and can be hired for additional cost. These days, your fur friends can come along for the ride as well, with some hiring companies providing pet-friendly vehicles.
Finding a model to suit your own requirements isn't necessarily a five-minute job – allow plenty of time for research.
CHOOSING A PROVIDER
It's likely that some regional areas will have limited motorhome providers compared to those in capital cities. A quick internet search is one way to see which brands are available close by.
While companies may offer similar types of motorhomes, their costing structures can differ. Compare apples to apples – see what's offered as standard and what comes at additional cost. Aim to calculate the total cost per day. Here are some points to check between providers:
Travelling basics: Check whether bedding, towels, cutlery, crockery, a kettle and a toaster are standard inclusions. If any of these come as extras, you may simply prefer to supply your own to help save money.
Outdoor chairs: These can sometimes be an additional cost. As an alternative, you may like to supply your own.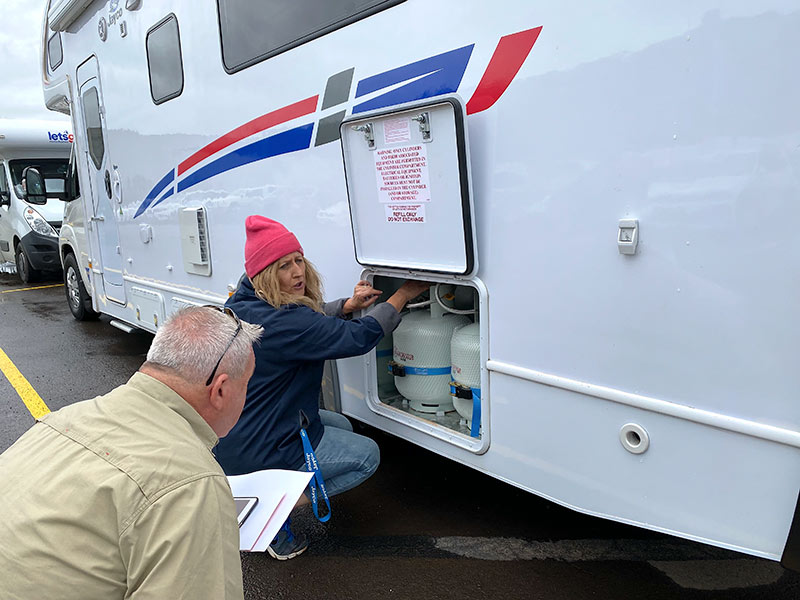 Gas: Check whether it's included or if you'll be charged for the full cylinder upon returning the motorhome, or just what you use.
Insurance: Check what you're covered for in the event you need to make a claim. This area differs between providers and paying an additional premium can help reduce your liability. Also find out what the process is for breakdowns and accidents, and whether they have a 24-hour hotline.
Benefits: With the ever-increasing rising costs of many basic items, some hire companies have affiliates to help you save money. It's not uncommon to find these discounts at caravan park chains, fuel outlets and attractions. There are significant savings to be made when these are added up. Short on time and don't want to do any shopping? Some motorhome companies provide a packing service as well. Simply order your groceries online and have them delivered to the hiring company depot. Staff will pack the motorhome with your goodies so it's ready to hit the road when you pick it up.
HIRING A MOTORHOME: QUESTIONS TO ASK
Once you've narrowed your selection to a couple of providers, approach each one for clarification. You may find that some things weren't clear from their website or you simply have questions that need to be answered. Asking to see the rental contract before booking is also a good idea. They generally have a lot of detail and include some of the following points: 
Bookings: Confirm how much deposit is required (generally a minimum of $500). Also check what the bond is for insurance purposes. Find out what their cancellation policy is, should you need to cancel the booking due to unforeseen circumstances. Ask whether they refund the full deposit, a portion, or provide a credit. Taking out travel insurance may also be something to consider, even though you're travelling within Australia.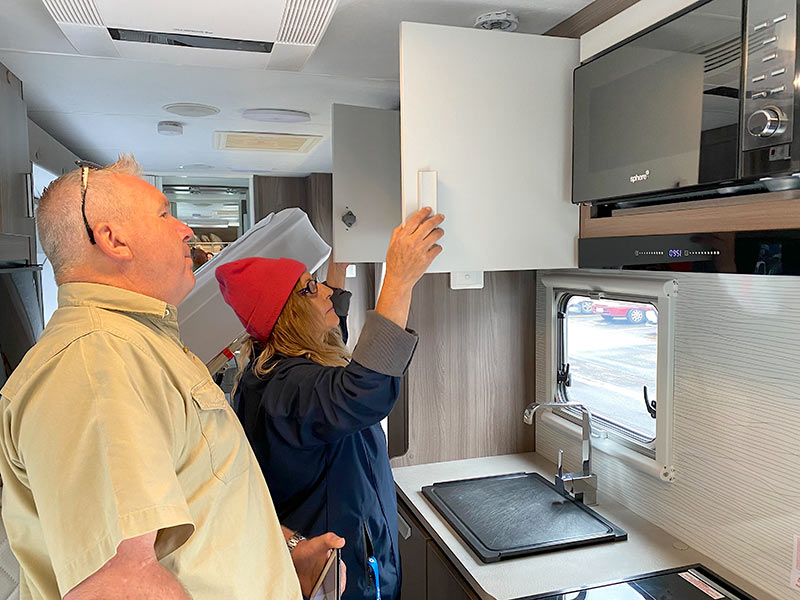 Road restrictions: Ask whether there are restrictions on where the motorhome can be taken. As mentioned, some companies allow dirt road travel. Others permit a certain number of kilometres to be driven on dirt roads, whereas some don't allow it at all. National parks are a prime example, so confirm upfront whether visiting these types of destinations are permitted. The same goes for driving in snow.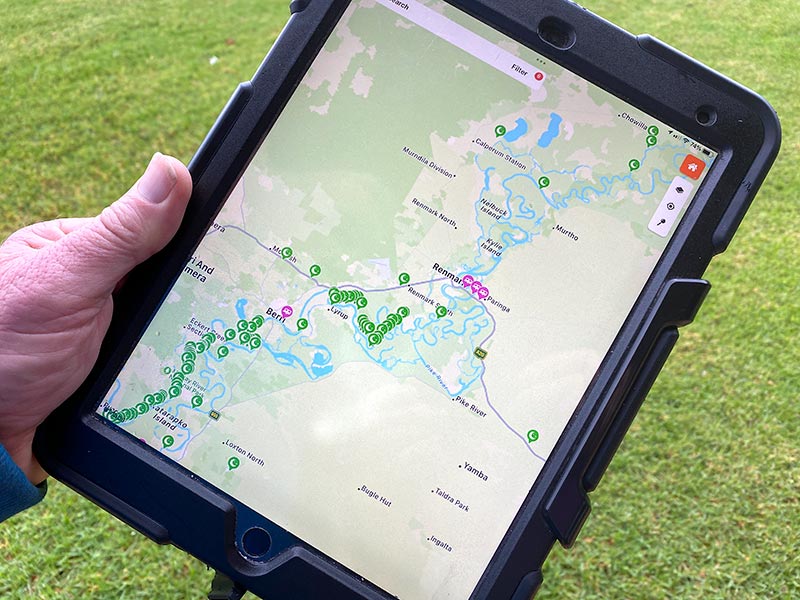 Handover process: Start by asking how long the handover process goes for, what's covered, and the best time of day to collect the motorhome to avoid peak times. A good handover demonstrates all the motorhome's features, with written instructions for key features.
SUMMING UP
Hiring a motorhome is a fantastic way to hit the road and travel in luxury and comfort. In this article, we've shared some points about the hiring process in general if you're a first-timer. Keep an eye out in a future issue where we will provide some of our tips to help maximise your motorhome hiring dollars.