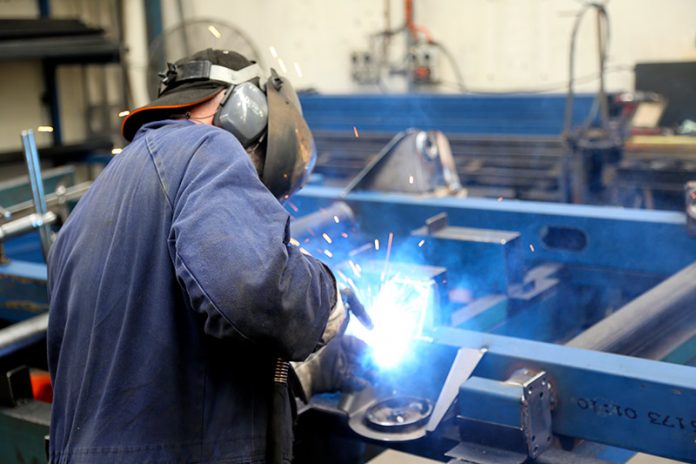 The Caravan Industry Association of Victoria (CIAV) has confirmed that RV manufacturing in Victoria must close for the duration of the State of Disaster enforced by the Andrews government from midnight August 5.
CIAV chief executive officer Rob Lucas said that the association had presented the government with a "number of arguments to fight for business in the caravan and RV manufacturing industry to be exempt from the six-week shut-down period".
These arguments, however, were ultimately unsuccessful.
"Late Friday (7 August) after another round of meetings and discussions, Caravan Industry Victoria received clarification from the Victorian government that unfortunately the news was not positive and the application for exemption had been denied," Mr Lucas said.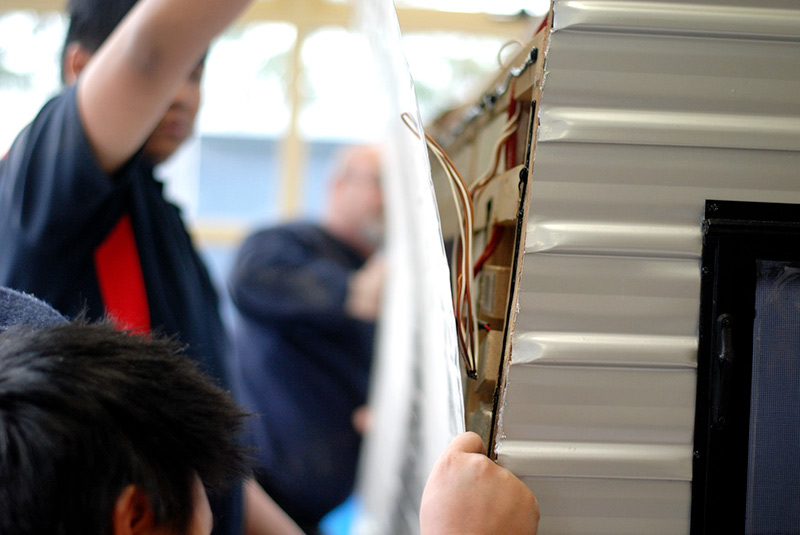 "In challenging times, it is important that Caravan Industry Victoria is representing its members to ensure their interests are being heard," Mr Lucas said. "Unfortunately, on this occasion the Victorian government decided the caravan and RV manufacturing industry was not a permitted industry.
"While we are working to keep everyone safe and Covid-free, we all need to be mindful of the long-term effects of the shutdown on members' livelihoods, which are at stake. The association is very conscious of this and is offering significant support for all members.
"We will bounce back as an industry. We are very resilient; we just want to make sure customers of our members are patient through this difficult period."