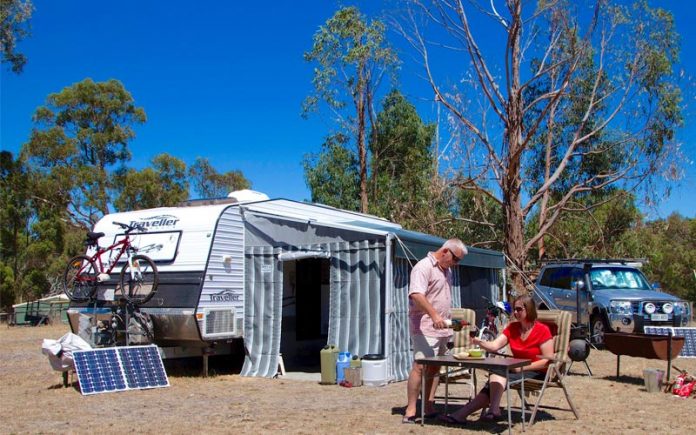 The ever-increasing popularity of the RV lifestyle continues to see more of us hitting the road. And there may come a time when you'd like to find a top spot away from it all… somewhere to stay for a few weeks, if not longer. Or perhaps you're the type who travels to a specific location each year to catch up with fellow travellers who have become an extended family. Whatever the reason, being a little savvy about how to make the most from extending a camp stay has many benefits. Let's start by looking at a few longterm camping options.
CARAVANS PARKS
Most caravan parks accommodate long-term stays. If you've previously found a top spot in a park and aim to return, you'll have a much better chance of getting back in by booking well in advance. This is pretty well mandatory if you're travelling in a convoy and looking for multiple adjacent sites.
It's also not surprising to find popular locations have loyal visitors that book 12 months (or more) in advance to secure that perfect site. You may also find some parks offer long-term stays at discounted rates if you ask. The cost of staying can vary between parks and is generally based on length of stay and your type of setup. Do some homework beforehand and know exactly what you're after, and you'll be in the box seat to negotiate a rate for that longer stay.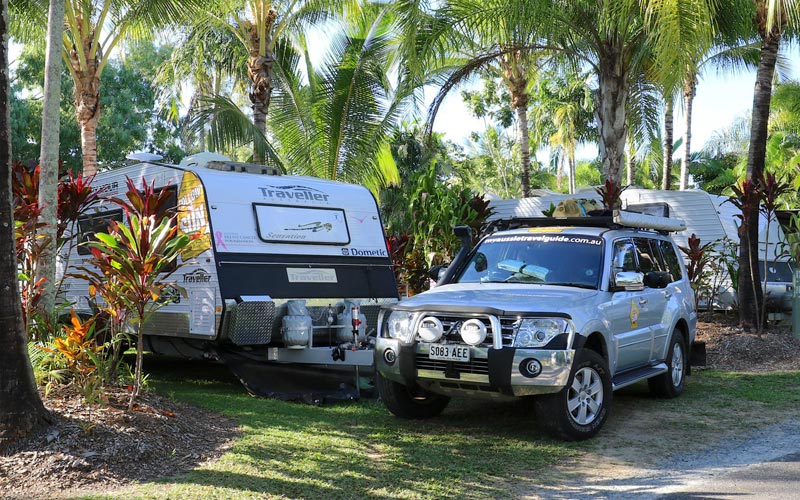 FARM STAYS
This option can be an excellent choice for long-term camping. Besides having grown in popularity during the past few years, farm stays vary in what they offer and how they operate. Some allow camping, but RVers need to be entirely self-sufficient, whereas others offer camping and basic amenities. The opportunity for travellers to work at some of these farm stays can also be a drawcard. You might find free site accommodation and amenities is offered if you can spare a few hours each day to help around the place. Sound appealing? Just ensure you clearly understand the requirements and conditions up front.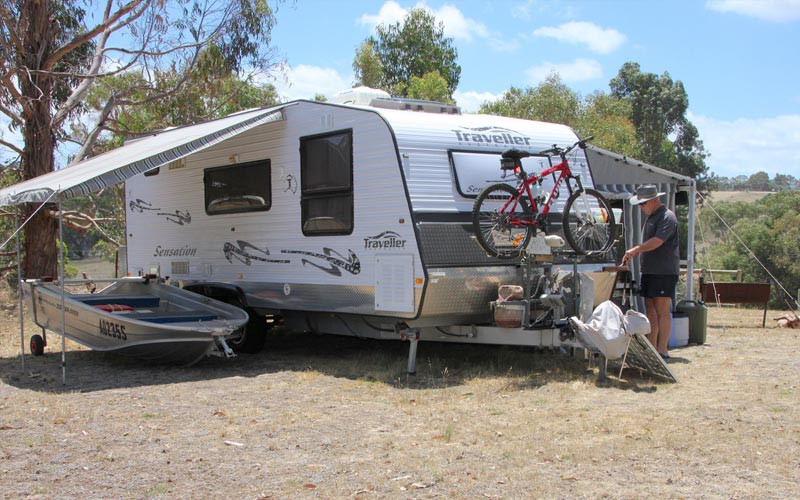 FRIENDS FROM THE ROAD
We've always found happy hours are the perfect way to meet likeminded people, so it's no surprise that many enduring friendships grow out of this longstanding tradition. An invitation to "come and stay if you're ever in our area" can be music to an RVer's ears, especially when it's accompanied with "stay as long as you like". This option certainly helps reduce the money you'd otherwise outlay for the period of your stay elsewhere. On top of this, getting some tips from a local about the surrounding area is one opportunity not to be missed.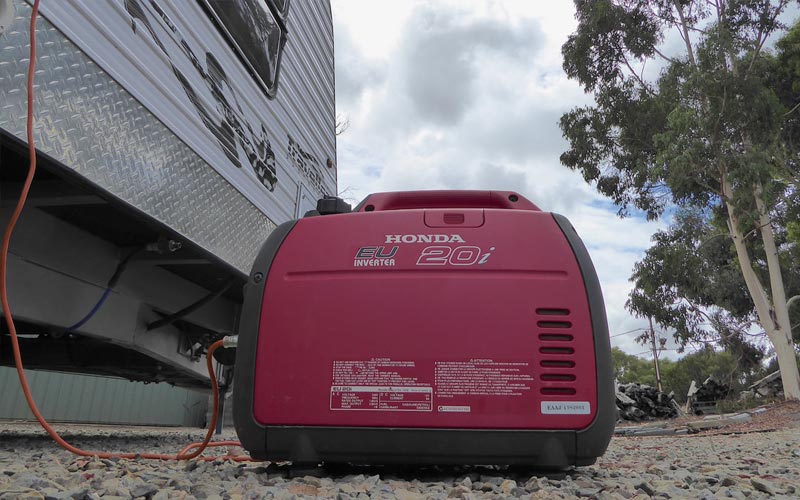 REMOTE FREEDOM CAMPING
Free campsites offer by far the most popular style of long-term camping, as they're a perfect way to stretch your holiday budget further. With this type being the most popular, we'll spend some time exploring this option. The travel plans of many RVers generally include a mix of days in free camps and caravan parks. This blend is an excellent way to keep your accommodation costs down.
Most RVs can easily stay unplugged for a couple of nights before needing to refresh, recharge, and replenish. But how well equipped are you to camp for a few weeks or longer? Let's look at some things to consider if you'd like to camp unplugged for a long period.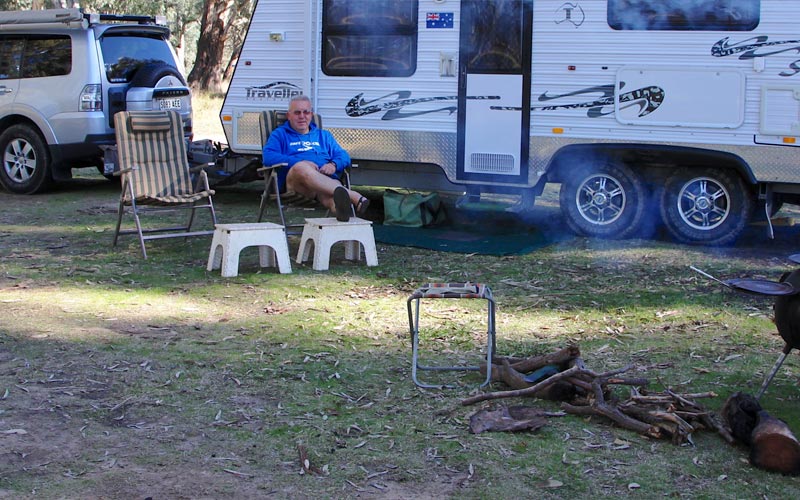 UNPLUGGED LONG-TERM CAMPING CONSIDERATIONS
You've probably heard 'be prepared' many times. But what is it you need to be prepared for to be able to free-camp long-term? These next three categories are big ticket items when it comes to staying off the grid for longer periods.
Location: Is phone coverage available? Will you be camping close to water? Can you have a fire, and if so, are there any restrictions?
Water: As we can't live without it, you need to calculate how much you need, and where you can get it when you run out. Water is a major factor in determining your length of stay.
Food: We all have to eat, but how much do you need? What types of food work for long-term stays? Do you need to cook, heat, or refrigerate? The answers to these questions will determine the equipment you'll need.
The RV lifestyle provides so much flexibility as long as you're carrying the right stuff. The question is how long it will last, and whether you have the right equipment and supplies for a long-term camping experience. Here are some basic items to carry if you'd like to be off the grid for long periods…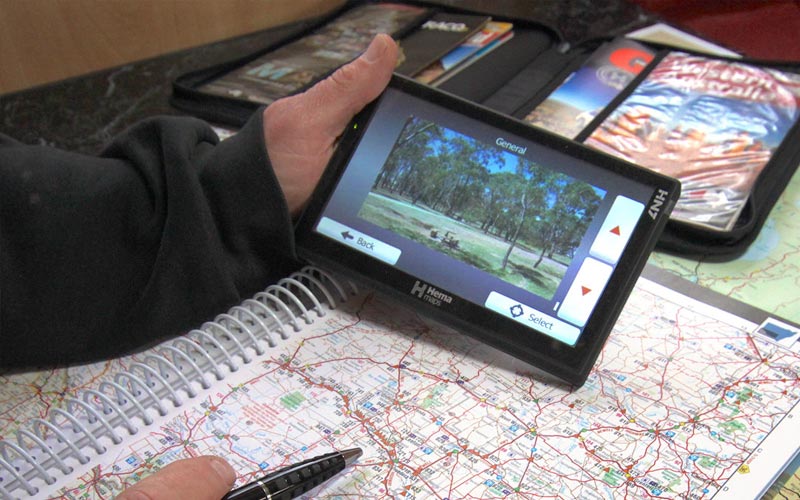 THE LONG-TERM FREE-CAMPER
Water: Everyone has different needs, so work out how much water you'll be using on a daily basis. Calculate your average daily use in two categories: drinking/ cooking, and the rest, which incorporates bathing, general washing, and occasional clothes washing. Divide these answers by your on-board storage/carrying capacity to give you the maximum time you can stay (unless you have a method of collecting water from somewhere).
Food: This comes down to personal choice. You can carry a range of food that doesn't require refrigeration, such as food supplied in pre-packed sealed bags. Other options include canned products and dry ingredients that can be baked into meals. Using a daily meal planner to calculate the right quantity of food for the number of days you'll be staying will definitely help. Remember to consider the extra weight being carried.
Food storage: The less you need to rely on refrigeration for longer stays, the better. Foods designed for long-term storage are naturally ideal for this. You can vary your choices by using canned meals, vacuum-sealed products, dry packaged foods, and ingredients that can be cooked in camp ovens. Store leftovers in vacuum-sealed containers to increase their shelf life. Spending time planning your meals in advance is well worth it, as you won't have to pack up and move on because you're hungry!
Power: It will come as no surprise to find your power needs are determined by what you'll be doing and what you'll be using. If you consistently need to run appliances on 240V, you'll need a generator and fuel (provided there are no restrictions where you're staying). Alternatives such as 12V power, batteries, solar panels, MPPT regulators, and DC-DC chargers will go a long way towards satisfying your needs. You'll also need to spend some time monitoring and calculating your power needs and usage, so it's wise to have some onboard diagnostics or a multimeter at the very least.
Gas: Most RVs come with a gas supply – it's just the storage quantity that varies. Gas is economical if it's used wisely and can go a long way when used for cooking and heating water. Use wood for a small campfire or a combustion-style cooker to extend your stay if possible.
Refrigeration: You need to keep things cold, and this process uses a lot of energy if you're relying on gas for a three-way fridge or 12V for a compressor-style. You can increase the efficiency of your fridge by keeping it well packed, cool and well ventilated, and opening it as little as possible. Reduce energy draw by watching temps and adjusting thermostats overnight.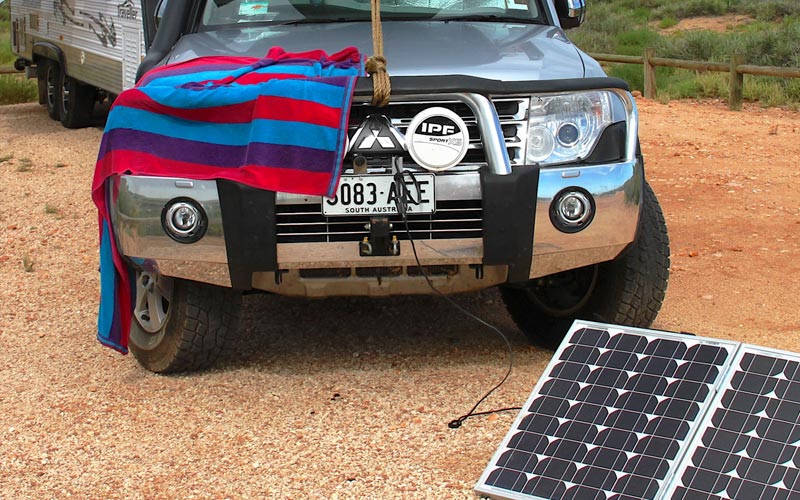 OTHER THINGS TO CONSIDER
Location and setup: Study the environment before unhitching and setting up. Know where the sun sets and rises because this could affect your solar input. Lessen the risk of being caught in a flood by not parking in a valley or watercourse and stay clear of large trees that can drop branches.
Pests/insects: Be on the lookout for ants, wasps, bees, and any other pests. Have a plan to manage them or be prepared to relocate.
Phone service: Have a plan in place in case the campsite you choose is out of phone range. You may like to have a satellite phone for emergencies or consider GPS tracking satellite devices for security.
Road closures: These can occur for a variety of reasons, but be sure your plan allows for unanticipated delays. Sit it out using emergency supplies and have some extra water and food with you.
Camp etiquette: Consider others. You won't always be alone at the campground. Keep your rubbish in containers and dispose of it correctly, or better still, take it out with you. Offer to share communal fire pits. Keep noise to a minimum.
Emergency planning: Have multiple back up plans as you never know when they'll be needed. Consider health issues and medications, and keep a well-stocked first aid kit.
Daily checks: Perform a daily check on all essentials like water and gas levels to ensure things are going to plan. Also check that your vehicle will start and the battery is charged. Check the area around your RV by doing a quick walk-around and keep your site clear and tidy.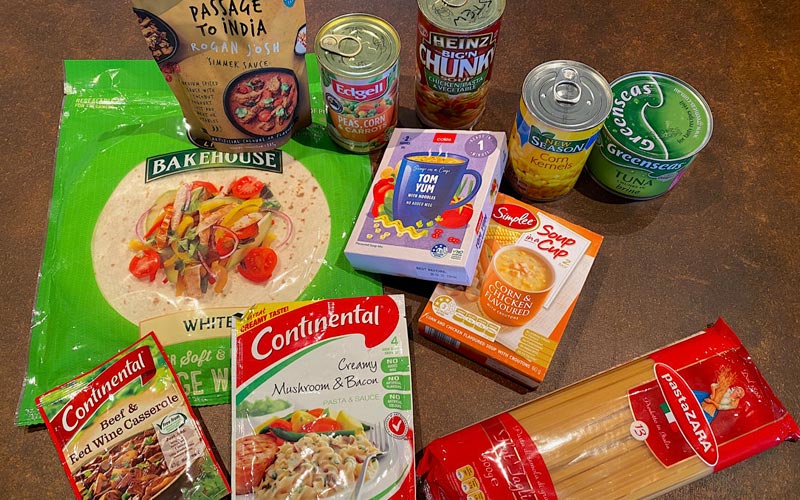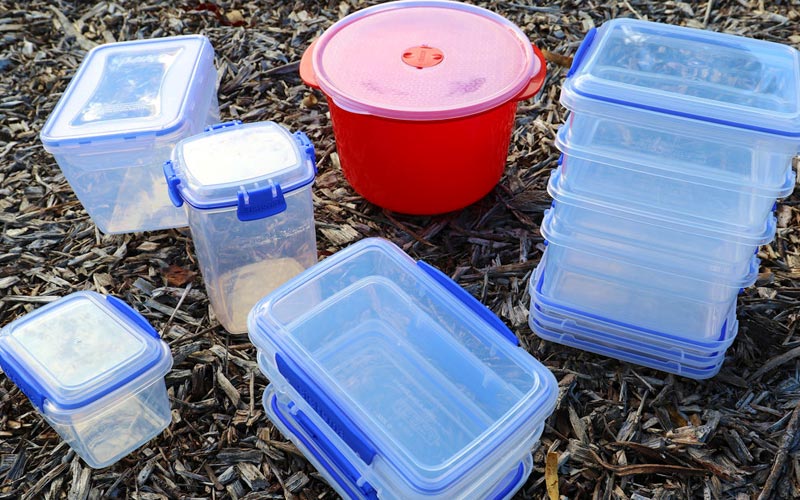 SUMMING UP
Being able to camp off the grid for weeks on end doesn't mean you need a caravan with the lot. It could be that an extra solar panel, gas bottle or water tank is all you need. So start planning!