Caravan Industry Victoria has announced that the 2021 Melbourne Leisurefest has been cancelled. 
After the success of the Victorian Caravan, Camping and Touring Supershow in Melbourne in May, Caravan Industry Victoria had been working to get Melbourne Leisurefest ready after a 2020 absence due to covid-19.
"The association has been monitoring the current circumstances, including changes to Victorian state government restrictions, lockdowns, and the Victorian Public Events Framework," Caravan Industry Victoria CEO Rob Lucas said.
"There are yet to be any changes or approvals to the Public Event Framework, which in late May saw the Victorian government pause any approval for events. There have been no announcements from the Victorian government since.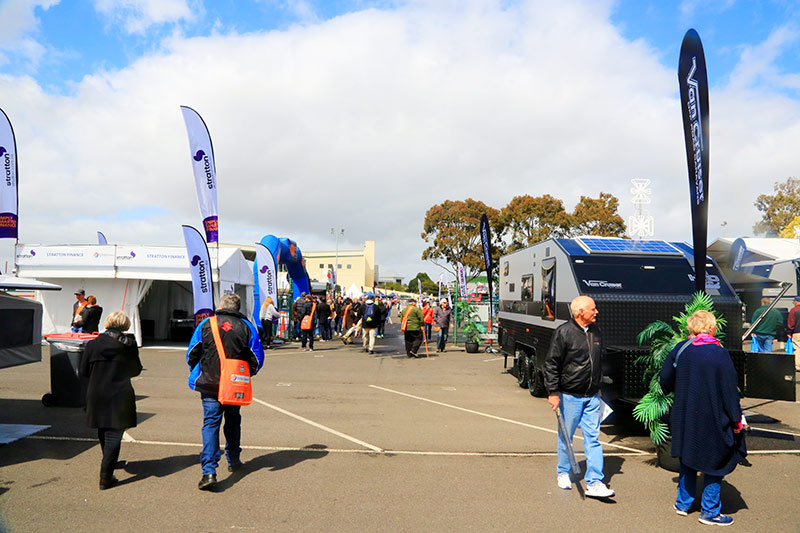 "The association's governing council considered all options to ensure the event went ahead on 7 to 10 October 2021. For the association to operate Melbourne Leisurefest to the highest stan- dard, a clear six-week period is required before the event commences to be able to logistically operate it. Unfortunately, it is obvious in the current circumstances Melbourne Leisurefest could not go ahead. 
"After careful and considered discussion, the governing council decided unanimously that the 2021 Melbourne Leisurefest had to be cancelled due to the current covid-19 restrictions and directions of the Victorian government.
"It is disappointing to be in this position again, for the industry, the association members, and staff. Melbourne Leisurefest would have been another amazing show at Sandown Racecourse after the success of the Supershow. It is important to put the health and safety of our customers, exhibitors, and staff first, and ensure we follow the direction of the government during this time."