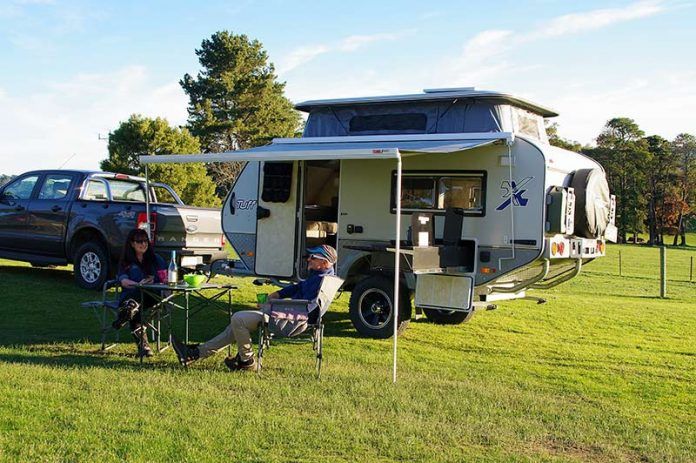 Jugens Australia has released a new model in its line-up of TuffTRAX offroaders, the XP1850.
The new rig include a double bed, a dinette that converts into a single bed, an 80L compressor fridge, fans and USB points.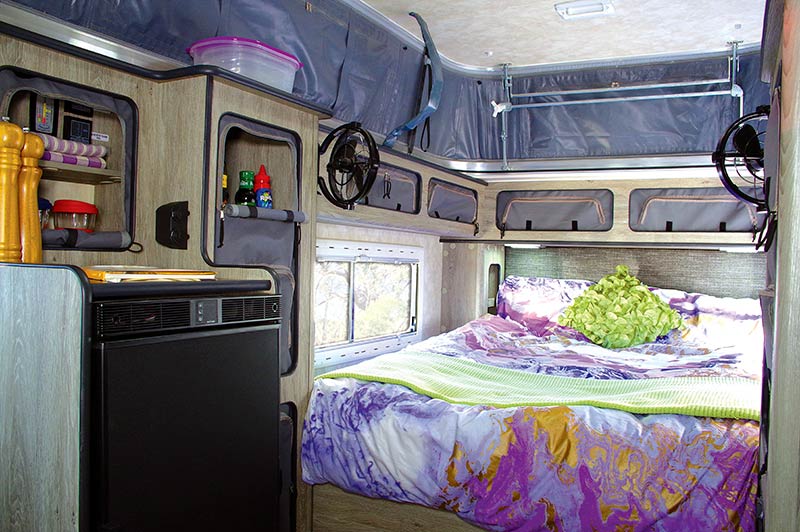 The storage compartments are equipped with 'zipper doors', the thinking being that by removing hinged doors, there's less to shake loose on offroad terrain.
The 14ft (body length) XP1850 runs the same chassis and Cruisemaster independent offroad suspension as its predecessors, along with a D0=O35 coupling, side awning and a full external kitchen.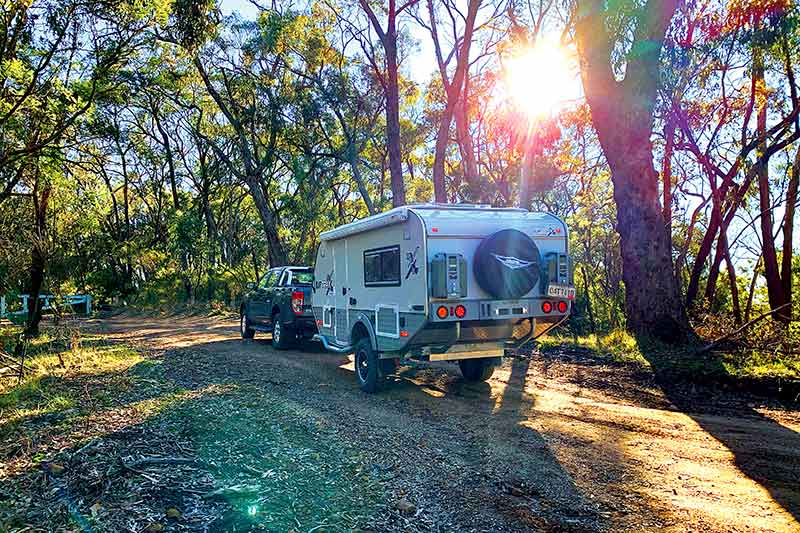 Jurgens says a key feature of the XP1850 is its weight. At 1530kg Tare, the van should be nimble enough to travel most places your 4WD – or family wagon – can.
MORE INFO: TUFFTRAX
RRP: From $54,990
Web: www.jurgens.com.au