Australian offroad camper trailer manufacturer Track Trailer has snapped up Trakmaster Caravans and Pioneer Campers.
Track Trailer director Gerard Waldron and Wayne Gason, the managing director of Gason, the company that formerly owned Trakmaster and Pioneer, jointly announced the acquisition on April 2.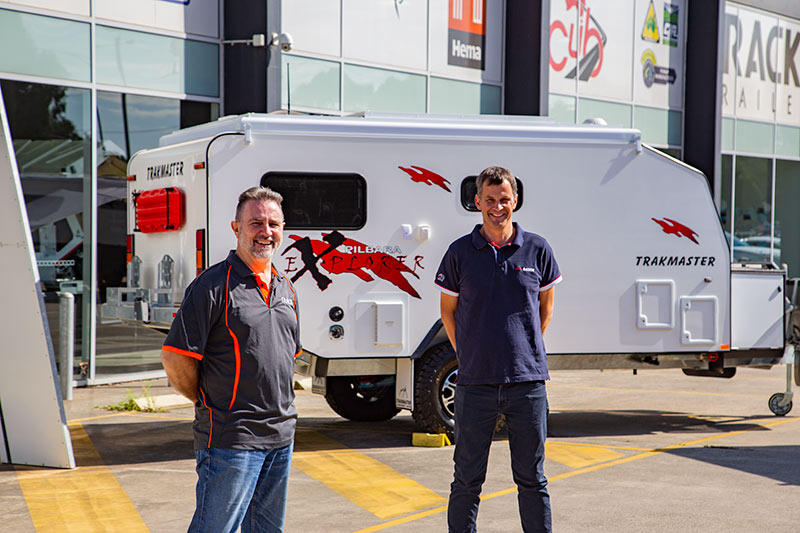 This deal, which will see these iconic RV brands stay in Australia, has been in negotiation since early December 2019.
"As a board, we have assessed it over the past year and being a family-owned business of 75 years in October, we felt we wanted to come back to our core business in Ararat (Victoria)," Mr Gason said.
He said that Gason had recently invested over $6 million within its core businesses of manufacturing equipment for the farming/agriculture sector.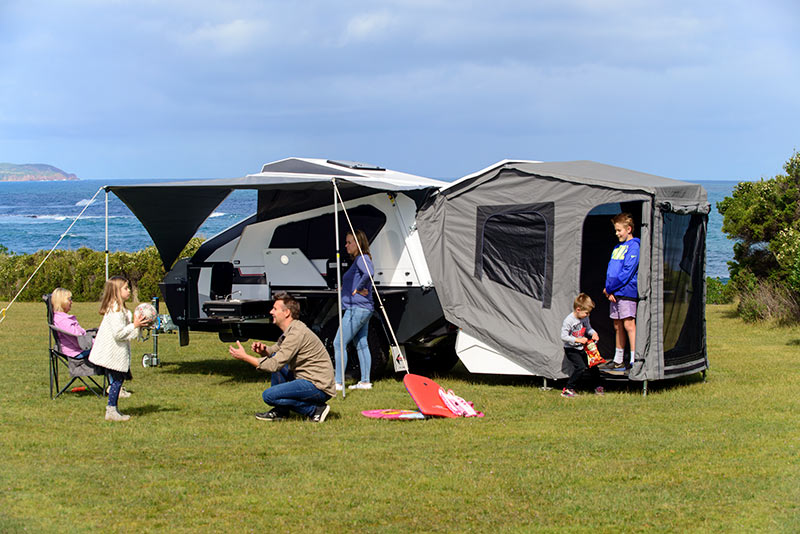 Mr Waldron said: "The Australian RV industry was already on notice 12 months ago that the federal RVSA (Road Vehicle Standards Act) legislation would bring light trailers into a similar compliance scheme to that existing for cars and trucks. The challenges of this and the slow economy were already drivers of industry consolidation. Track Trailer recognised this and was already seeking opportunities to expand its offering. The opportunity to acquire these two highly regarded brands with compatible design and production systems seemed ideal."
Under the agreement, Track Trailer's Outback HQ showroom and service centre in Bayswater North, Vic, will provide ongoing service and parts for both brands and warranty services on behalf of Gason for all Gason-manufactured RV products.
"Clearly, Covid-19 was not part of our plan, but in common with everybody else we are dealing with it as best we can," Mr Waldron said. "At present, both our showroom and production facilities are open and operating, with additional hygiene and social distancing."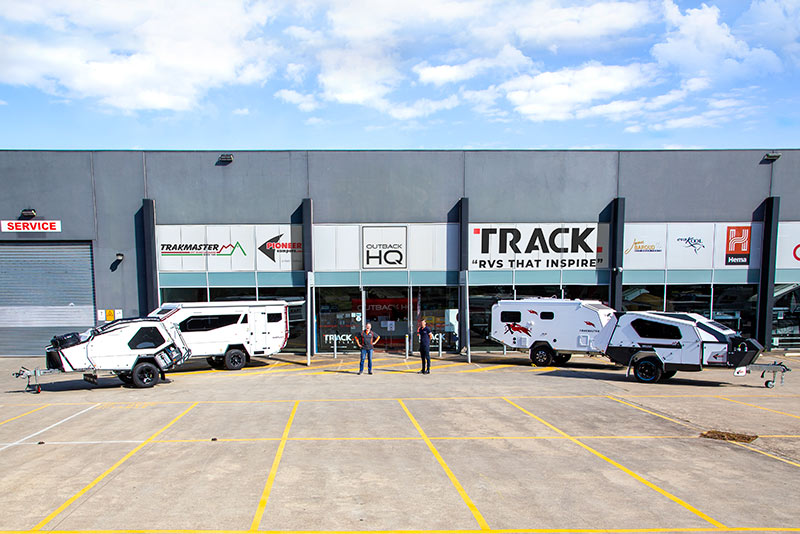 He said that should Track be required to close in the future, it would go 'into hibernation', like other businesses.
"Track and Outback HQ are still at work, with a strong forward order book and we have plenty of work for now, but like most in business we are hoping for sales to continue throughout the crisis, even if at a diminished level for now."
He said that while new Trakmaster and Pioneer models would be released in 2021, Outback HQ has stock of 2020 models available for immediate sale.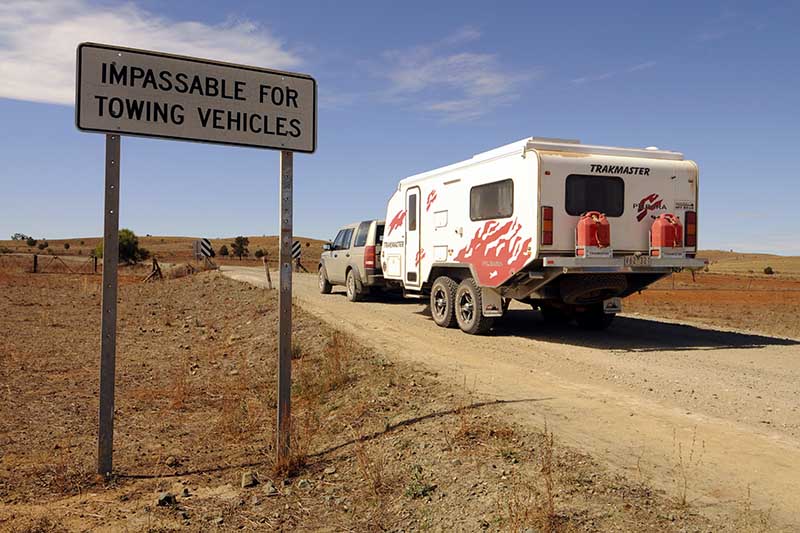 The expansive Outback HQ service department has been expanding to support the two new groups of customers of Trakmaster and Pioneer.
Mr Waldron said that the service department was operational. Customers who preferred to stay at home could arranged have their rig pick up and drop off again.