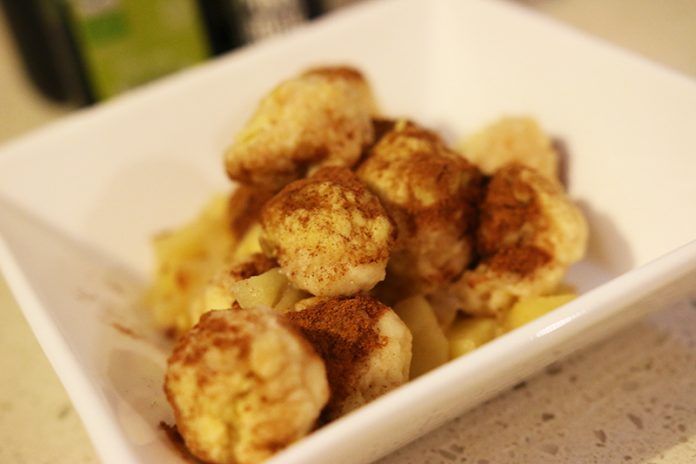 Thermal cooking. Could there be any more convenient a way for caravanners to do dinner or dessert? It's just a matter of doing some basic prep before hitting the road for the day, and letting the thermal cooker do the rest as the kilometres roll beneath the van's wheels. Do it well, and the result will be a beautifully cooked, no-fuss meal at the end of the day.
Preparing for a weekend away in our caravan, I decided to throw together morning tea before we left. Nothing fancy; just something to keep the kids happy. Out with the Dreampot, and in less than an hour they were tucking into these apple and cinnamon dumplings. Is it easy? Well, if I can make it, then so can you…
INGREDIENTS
3 apples
1.5 tablespoons of butter
1.5 cups of water
1.5 cups of self-raising flour
1 egg (beaten)
0.5 cup of sugar (optional)
Cinnamon
4 or 5 tablespoons of milk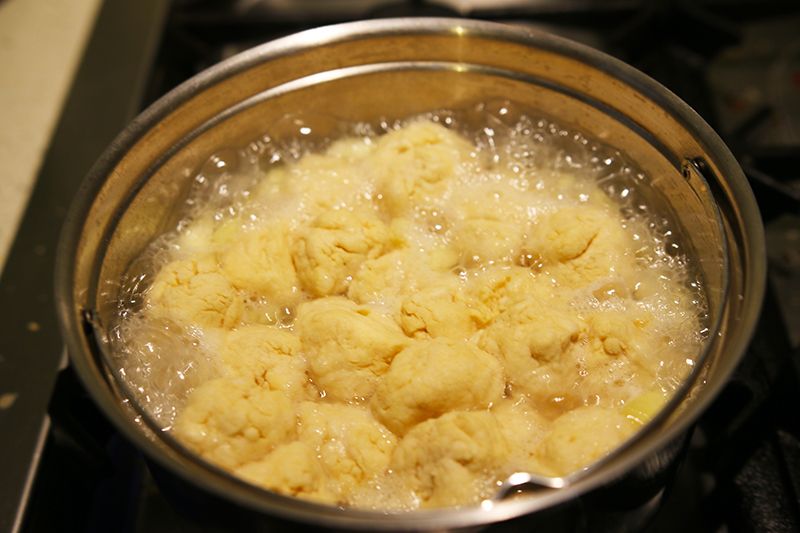 METHOD
If you muck this one up, you're not paying attention. Simply peel, core and dice the apples, and boil them in the Dreampot's small pot (or your thermal cooker's equivalent) with 1.5 cups of water. Add the sugar but, to be honest, I find this dessert sweet enough with adding sugar, and let the concoction boil for about three minutes. Sprinkle the dumplings while they boil with cinnamon.
Meanwhile, sift the flour and rub the butter through with your fingertips. Create a well and add the beaten egg and milk, and gently combine. Then, roll the mix into lots of dumplings about half the size of a golf ball.
Add the dumplings directly to the boiling apples, turn the heat down a bit, and simmer the dumplings and apples for another few minutes.
Add 2L of boiled water from the kettle to the inner pot of the Dreampot, add the small pot with the dumplings and apples above the water, put on the lid, and seal up the thermal cooker. Give it 30 to 60 minutes, and serve it to the billy lids with ice cream.
It's easy, tasty and the apples make it healthy. Right?