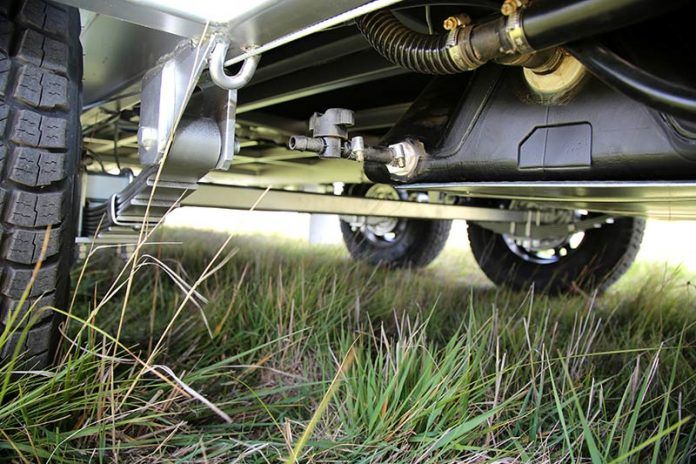 DexKo Global has signed an agreement to purchase Preston Chassis through its Australian company Al-Ko.
The purchase follows a similar move by DexKo to buy G&S Chassis, another local supplier to the Australian RV industry. This deal was announced in mid 2018.
Preston Chassis has been building chassis for the local market for more than 40 years under the direction of its founders, Fernando 'Fred' Pasquale and Orazio 'Ozzie' Mammola. The company has operated out of various facilities in Campbellfield, Vic.
"I know that our customers will be in excellent hands," Fred Pasquale said. "As a long-time business partner and supplier, Al-Ko, as part of DexKo Global, understands and values what is special about Preston Chassis business and has the ambition and expertise to build upon our reputation and drive the business further."
No changes to Preston Chassis' product have been announced; however, Al-Ko Australia managing director Peter Mannfolk said the business would receive the "additional support of Al-Ko in Australia and the global chassis manufacturing expertise of the DexKo group to take chassis manufacturing in Australia to new heights".