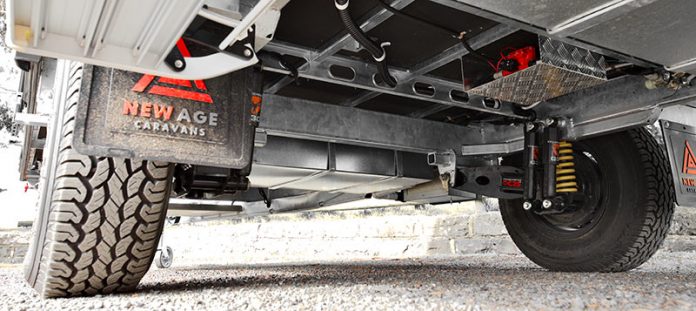 New Age Caravans has released a new pop-top.
The Road Owl is being touted by the company as the "ideal starting point for anyone wanting to travel in style at a very competitive price".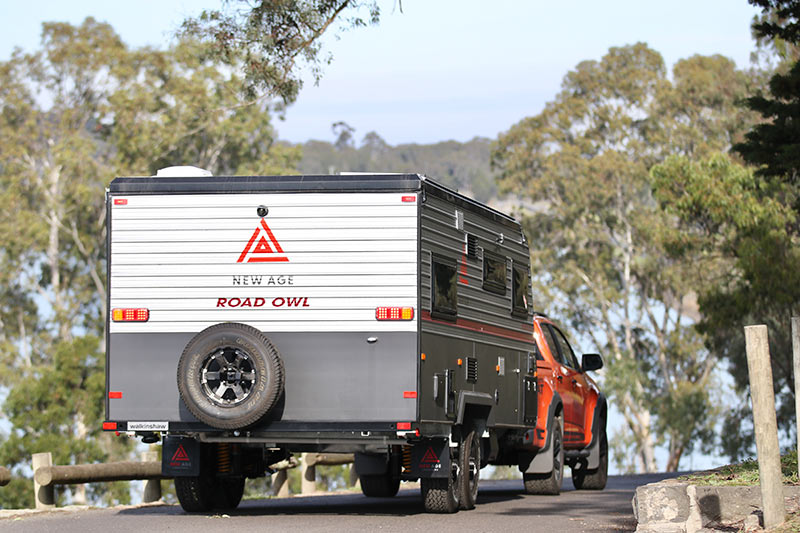 According to New Age, the pop-top was designed to appeal to new caravanners with no towing experience.
"The new pop-tops tow like a breeze – you can hardly tell they're on the back of your car," Adrian Di Vincenzo, head of product planning and development at New Age Caravans, said. "The new design, weight distribution and Walkinshaw chassis ensure that the towing performance is well-balanced and safe."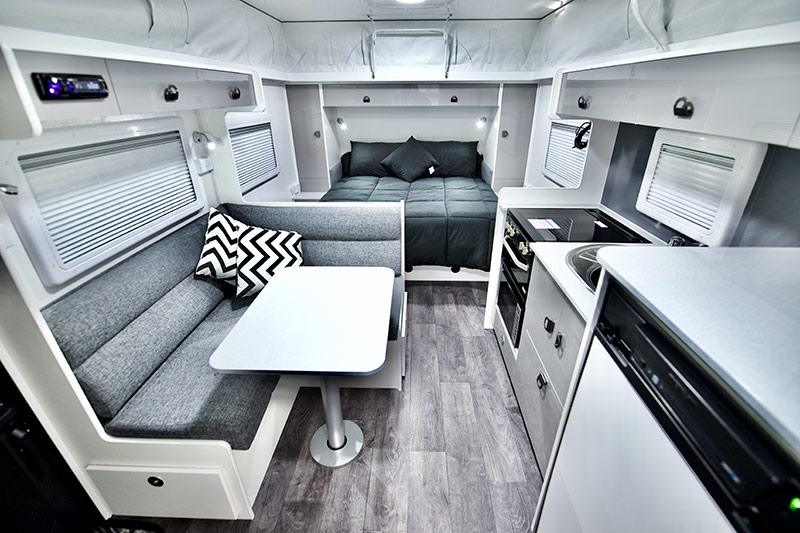 The new Road Owl is available in a couple's or family layout, with a choice of either a 'Comfort' or 'Adventurer' upgrade pack.
The Comfort pack includes 'everyday-living' items such as a battery, two gas cylinders, an air-conditioner and a solar panel.
The Adventurer pack, meanwhile, includes all Comfort pack features plus independent suspension, a raised chassis, an external shower, a reversing camera and more.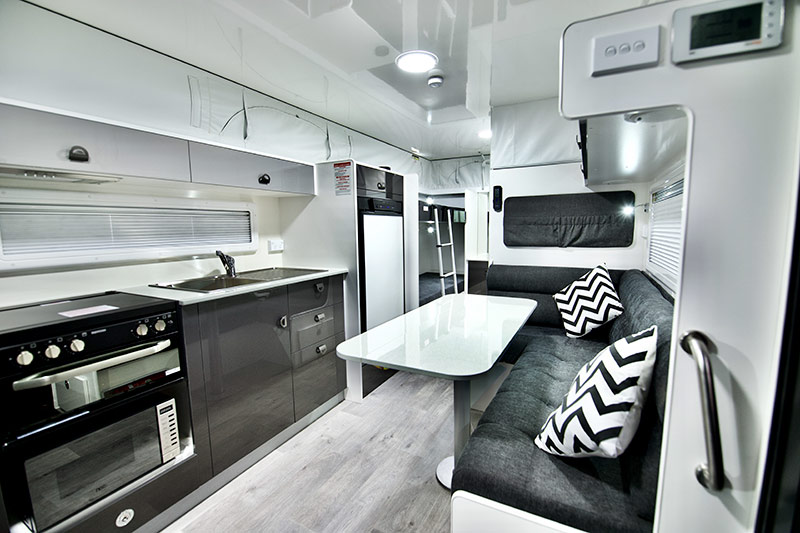 The Road Owl pop-top is available in a 16ft range starting from $43,990, and an 18ft range starting from $47,990.
In late 2018, New Age Caravans was purchased by Walkinshaw Automotive Group. Since its acquisition by Walkinshaw, New Age has integrated Walkinshaw's automotive expertise in engineering, design and manufacturing. 
More information: www.newagecaravans.com.au