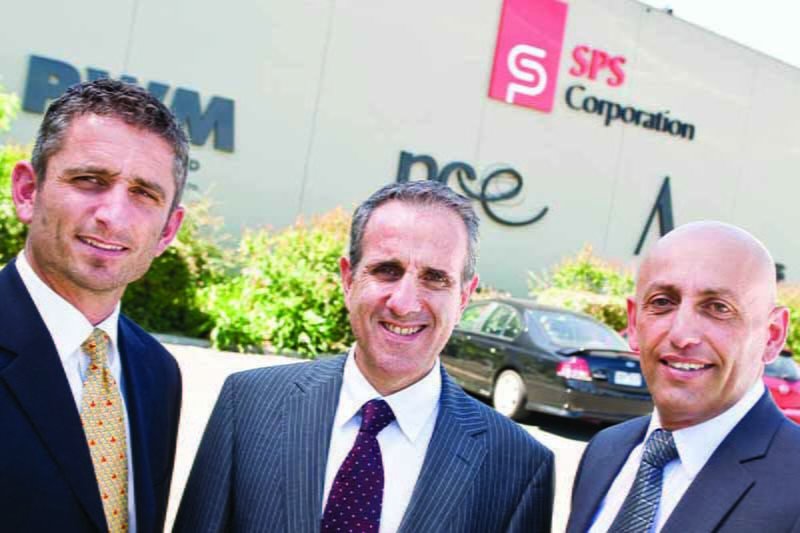 SPS Corporation, the parent company of Perfect Wood Moulding, NCE, and NCE Commercial, celebrated its 50th anniversary in December.
A major supplier to the Australian RV industry, the business was established by Pat and Rosa Schiavello in Melbourne in 1966 as Perfect Wood Mouldings and for the last five decades, PWM has been a major manufacturer and supplier of architectural timber components and finished products to the RV, Australian picture framing, and building industries.
As the company grew and new business opportunities presented themselves, NCE and NCE Commercial were launched.
The NCE range eventually expanded from timber for caravan frames and roofs to plywood, panelling, trims, mouldings, audio visual products, whitegoods, air-conditioners, cookware, lighting, and even bedding and flooring.
NCE is now one of the biggest names in the RV industry, with managing director Nat Schiavello serving as president of the Caravan Industry Association of Victoria. Nat, brother Tony and NCE Commercial general manager Mario Pace, possess more than 100 combined years of experience and involvement within the Australian RV industry.
For more information about about NCE, NCE Commercial or SPS Corporation, visit www.nce.com.au