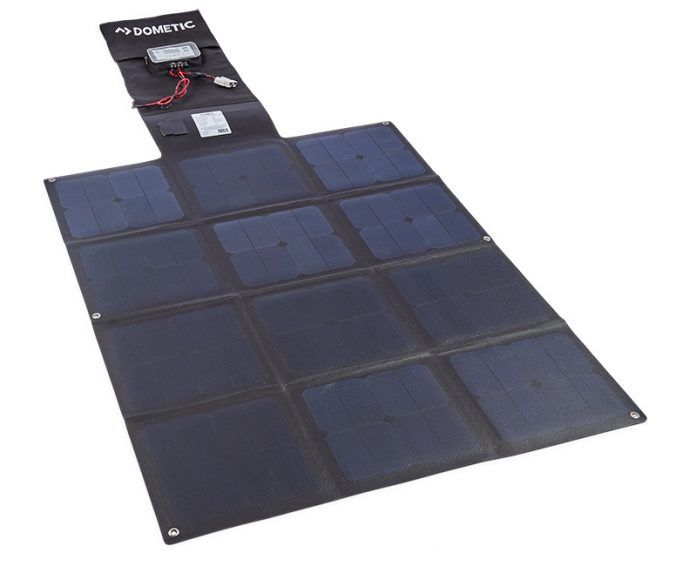 Dometic has come out with a new portable solar blanket.
Tipping the scales at about one-third of the weight of an equivalent glass solar panel, the PSB150 is made from C60 SunPower monocrystalline cells and comes with an anti-reflective and scratch-resistant coating.
The 150W solar blanket is equipped with several built-in systems that protect the unit from reverse polarity, overheating and over voltage. The IP65 rating also ensures that the portable solar blanket is dust-resistant and won't short circuit when exposed to water splashes.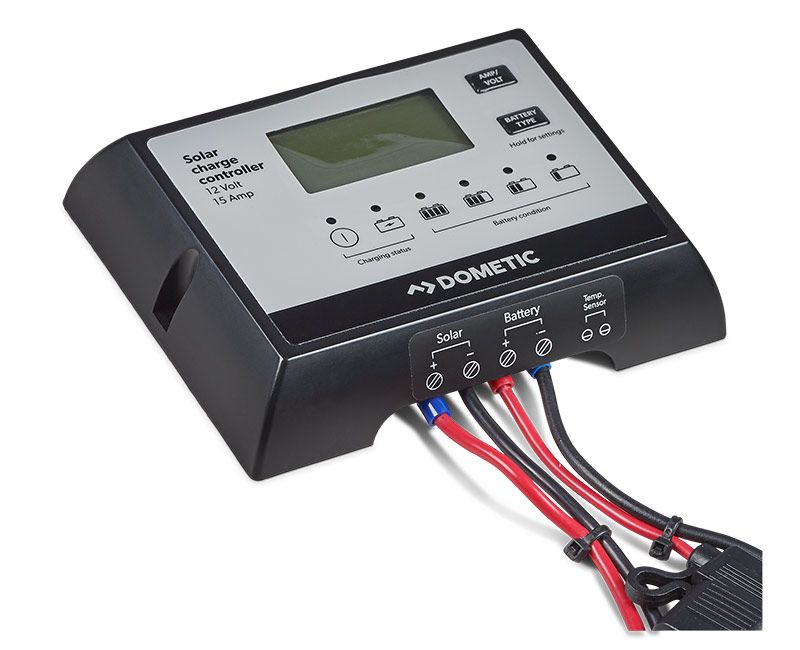 The PSB150 also features a solid copper backing that, according to Dometic, will ensure a long life and guarantee maximum efficiency. 
Other key features include an integrated 15A five-stage PWM solar charge controller; the ability to charge up to six different battery types, including LiFePo4; and a built-in LCD screen that displays voltage, charging current, charging capacity, battery type, and fault codes.
It comes with a 5m cable and Anderson connector to minimise voltage drops, alligator clips, and a carry bag.
More information: www.dometic.com