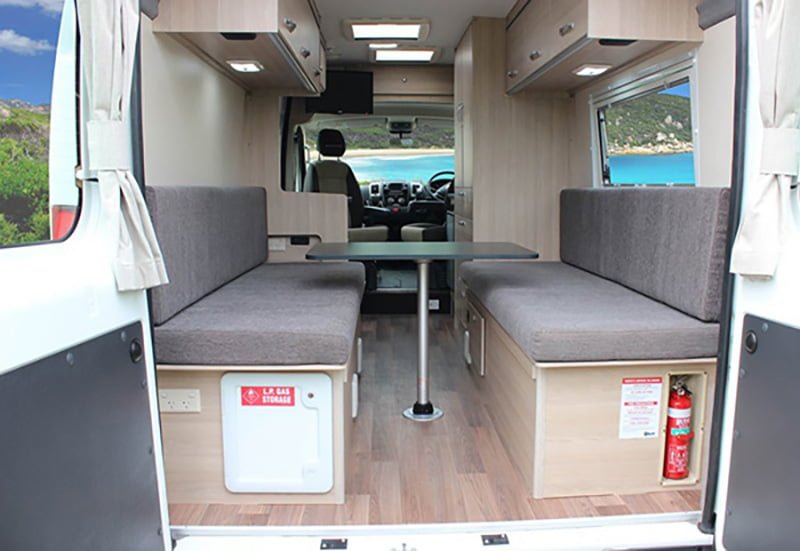 Avida has launched a new range of campervans, the Spirit.
Available in two models, the V6012 and the V6032, the Spirit can sleep up to four people. It can be driven on a standard car licence, and the base vehicle Fiat Ducato has a four-cylinder turbodiesel engine and a choice of a manual or semi-automatic transmission.
Features include an electric roll-down bed in the rear, a combo bathroom and a diesel-fired space heater. Solar, reversing camera, an inverter and an external shower with hot and cold water can be fitted too.
"Avida offers the popular Escape campervan and we are pleased to now add another two campervan models to the Avida range with the new 2017 Spirit," sales and marketing manager Billy Falconer said.
The V6012 model offers a full-sized wardrobe with single beds/dinette in the rear, while the V6032 offers a front dinette and a large rear bed with storage beneath.
For more information, visit www.avidarv.com.au