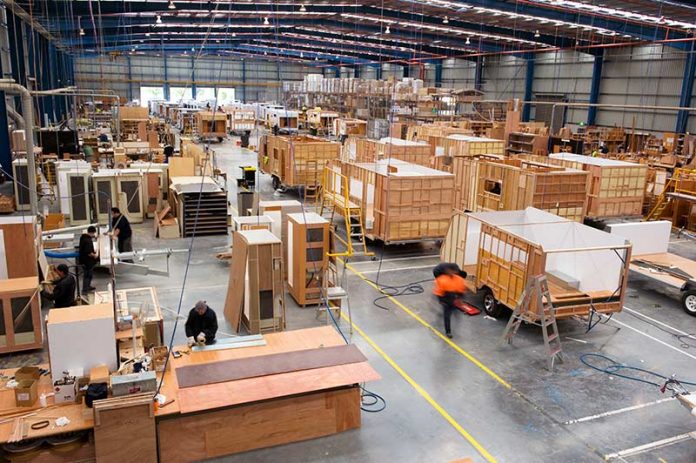 Australia's new regulatory framework governing the manufacturing and importation of RVs and other road vehicles is now in effect. The Road Vehicle Standards Act 2018 (RVSA) came into force on July 1 2021, following an extensive delay.
The Caravan & Camping Industry Association of Australia has hailed the RVSA as the "biggest legislative change" to Australia's caravan manufacturing industry for more than 30 years.
"It is set to completely transform the industry as we know it," the CCIA says.
Replacing the Motor Vehicle Standards Act 1989 (MVSA), the RVSA contains a number of mechanisms designed to substantially improve Australia's RV manufacturing compliance standards.
Manufacturers of RVs in Australia will no longer be able to 'self-certify' their RVs. The practice of self-certification, in which a manufacturer had the ability to declare their caravans compliant for the purposes of registering it, is thought to have allowed 'RV cowboys' to flourish – fly-by-night manufacturers who would barely pay lip service to manufacturing compliance.
Under the MVSA, an RV was considered compliant upon registration, allowing people and companies of questionable skills to set-up shop and market their RVs (sometimes poorly constructed) to an unsuspecting public.
The establishment of the Register of Approved Vehicles (RAV) is another key plank in the RV industry's and federal government's bid to stamp out non-compliant manufacturing.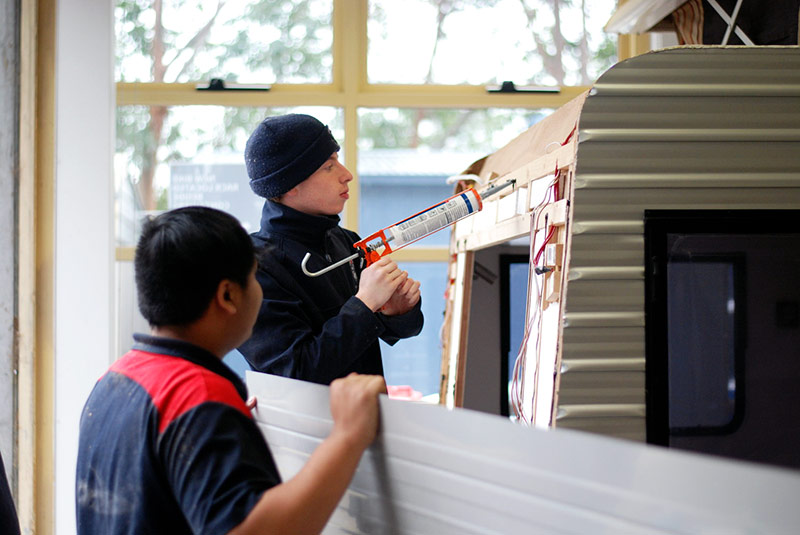 Manufacturers and importers of more than four vehicles per year will be required to register with the federal government and obtain 'type approvals' for the model of trailer they want to supply or build, with each and every vehicle and trailer they build recorded on the online and publicly-searchable RAV.
"The RVSA will provide industry businesses a level playing field, create a barrier to entry for newcomers and start-ups, improve the safety and compliance of recreational vehicles being manufactured, and arm federal government regulators with greater enforcement powers to assist in stamping out non-compliant and, more importantly, unsafe recreational vehicles making it onto Australian roads," the CCIA says.
When it was passed by the Australian Senate in late 2018, the RVSA was expected to be in force on December 10 2019; however, the implementation of the laws faced numerous delays.
VSB 1 – the national code of practice for manufacturing trailers of 4.5 tonnes ATM or less – was revised as part of the introduction of the RVSA. Here is what it says about caravan weights: https://www.emag.gorv.com.au/gorv-digital-magazine-issue-52/0514527001624491837/p14