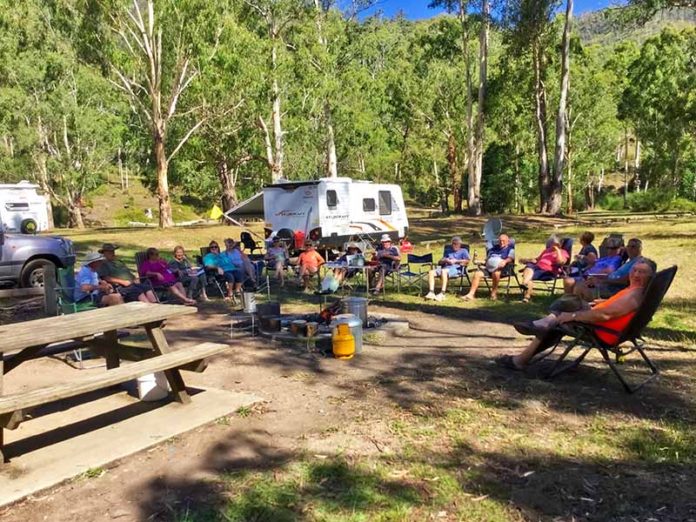 The chairman of the Australian Caravan Club, Craig Humphries, has launched 'Target 500', a campaign to increase club membership by at least 500.
The campaign was announced at the Chairman's Muster, held in Kingaroy, Qld, in early March.
"The more members we have, the more influence we will have when lobbying caravan manufacturers and all levels of government for the betterment of all RVers," Mr Humphries said.
"We are the Australian Caravan Club, the club for all RVers. We are the club where friendships and adventure begin."
The campaign will begin on May 1 and run until the same time next year.
"By the end of Target 500, it is intended that our club membership will have increased by at least 500 RV units or around 1000 memberships," Mr Humphries said.
As incentive, current ACC members who recruit a new member will receive a $25 fuel voucher for each new member signed.
Supporting material including new branch banners, beer coasters, magnetic car signs, and bumper stickers will be made available to branches for use and distribution during the campaign.