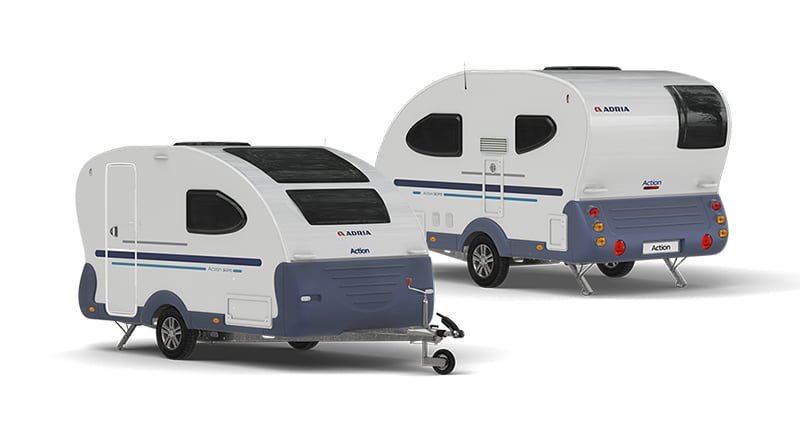 Adria is launching two new caravan models, two new motorhome configurations and a range of upgrades at the Queensland Caravan, Camping and Holiday Supershow, to be held June 7-12.
The introduction of these new vans brings the Adria range to a total of eight caravans and three motorhomes.
Weighing in at only 1600kg ATM, the new Aviva 472 PK caravan is a lightweight family van that can sleep up to five people. It features twin rear bunks, a convertible dinette bed, and a fixed double bed, as well as a kitchen and bathroom all within its 17ft body length.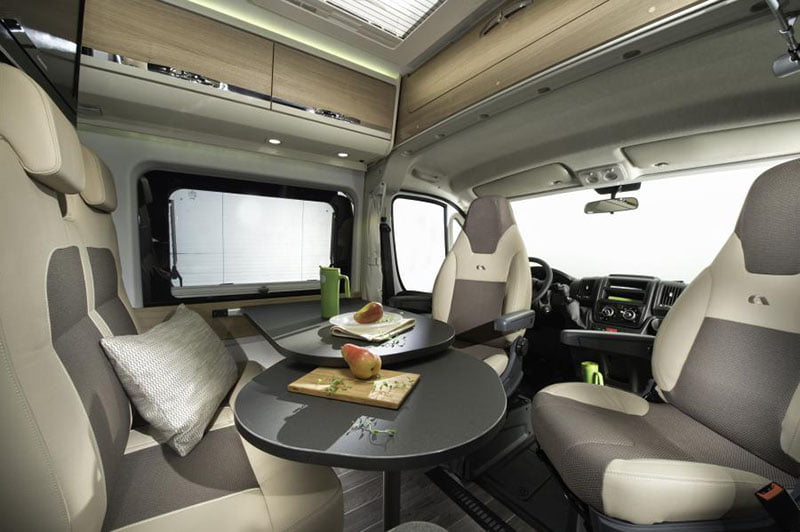 Adria is also welcoming the new Action 361 LT, which has a 13ft body and 1400kg ATM. Its large cafe dinette is accompanied by Adria's well-known panoramic window to enhance holiday pit stops, bringing the outside in. At night, the dinette transforms into a sleeping area for two travellers.
On the motorhome front, built on a Fiat Ducato, the Twin 600 SP can sleep two but it is seat-belted for four. Meanwhile, the new Coral XL 660 SCS has a rear slide-out and it can sleep up to five travellers. Based on the 2.3L Fiat Ducato and measuring just over 24ft, the prototype Coral SCS has already been turning heads at RV shows, according to Adria.
"We've had great feedback from the public on the new Coral SCS motorhome," national sales manager Kim Haywood said. "Customers were always impressed with the European finishes and large storage capabilities of the previous models, so it comes as no surprise that a fixed rear slide-out has been a hit."
The Adria brand was established in Slovenia over 50 years ago. For more information, visit www.apollorvsales.com.au