Setec, a major supplier to Australia's RV industry, is celebrating 50 years designing and manufacturing of power solutions. 
Since its inception on February 9 1968 in a garage at the home of the founders, Peter and Jill Lloyd, Setec has "seized the changes in the Australian electronics and manufacturing industry, allowing the company to prosper as Australia's leader in the design and manufacture of innovative power solutions for a range of industries".
"Our growth and survival over the last 50 years is due to our understanding of the marketplace and our ability to identify new opportunities through continually improving our capabilities and training our staff," Louise Bayliss, Setec's CEO and daughter of the founders, said.
"Through persistently innovating and changing, we remain in a great place to make new inroads both locally and globally."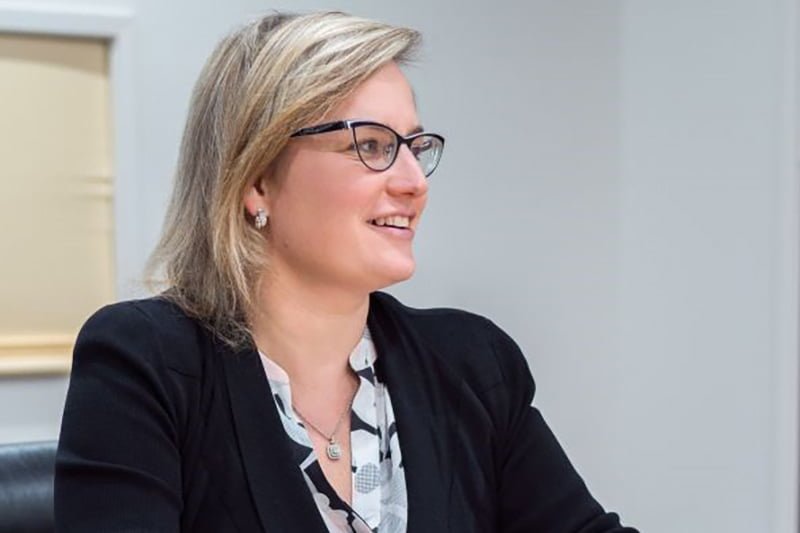 Over the half century, "Setec has been dedicated to servicing its customers by the design of superior and highly reliable custom solutions", Mrs Bayliss said. "Hence, the company enjoys sustained partnerships with its customers, some of whom have been with Setec for over 30 years. Setec continues to be recognised as having a market leading position in custom-designed power supplies in Australia."
With its BMPRO brand of power and battery management solutions, Setec has become well-regarded by caravan manufacturers Australia-wide.
"I am very proud to be leading a 50-year-strong company, with a fantastic team of employees, that has a global reputation for excellence, reliability and innovation in power solutions, management and controls," Mrs Bayliss said.
For more information about Setec, visit www.setec.com.au, and www.bmpro.net.au for information about BMPRO.