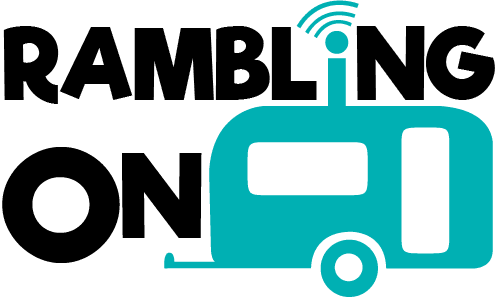 How to get a good coffee on the road, and what's with washing machines in caravans?
Sea vs tree, beach or country? Let the debate begin. Later in the show, a special guest dials in. Who could it be?
The Rambling On jump into the podcasting caravan to talk about the essential features of a quality caravan park and why you should always carry a paper map.
In the first episode of Rambling On, the crew talk all things caravan and camping and tackle the hard questions, such as, what are Australia's best touring destinations, what are the options for packing the bikes when caravanning, and is it okay to do a naked dash in the buff to the amenities block at 2am?