LATEST NEWS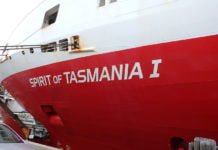 Travelling on the Spirit of Tasmania with kids is a journey to remember. My wife and our three daughters have now done it twice. The...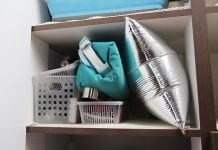 Getting the most out of every nook and cranny of RV storage space is essential. But there is an important caveat here: just because...
I wanted to go Alice Springs again. I had been there twice before, once from the north and once from the south, both times...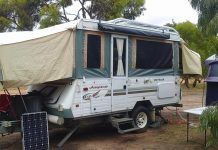 So you're thinking about giving free-camping a go. You would like to travel without having to pay for caravan parks every night but you're not...